Your Guide to Documenting Processes for Client Accounting Services
Understanding Internal vs. Outsourced accounting
An internal accountant's primary responsibility is to prepare monthly financial statements. Preparing accurate statements also requires invoicing clients, tracking accounts receivable, paying vendors, paying employees, and complying with tax regulations. Typically, the accounting function does not change in an outsourced setting. Vendors and employees must still be paid, invoices must be generated, and monthly financial statements must be prepared. The key difference in an outsourced accounting environment is that you may be closing the month for 500 clients.

An internal accounting department creates a single financial statement each month. While that may involve hundreds or thousands of transactions, think of multiplying that number by 500 in an outsourced environment! Like Henry Ford, who created the assembly line for making the Model T, client accounting services practice leaders must find the most efficient model for documenting processes.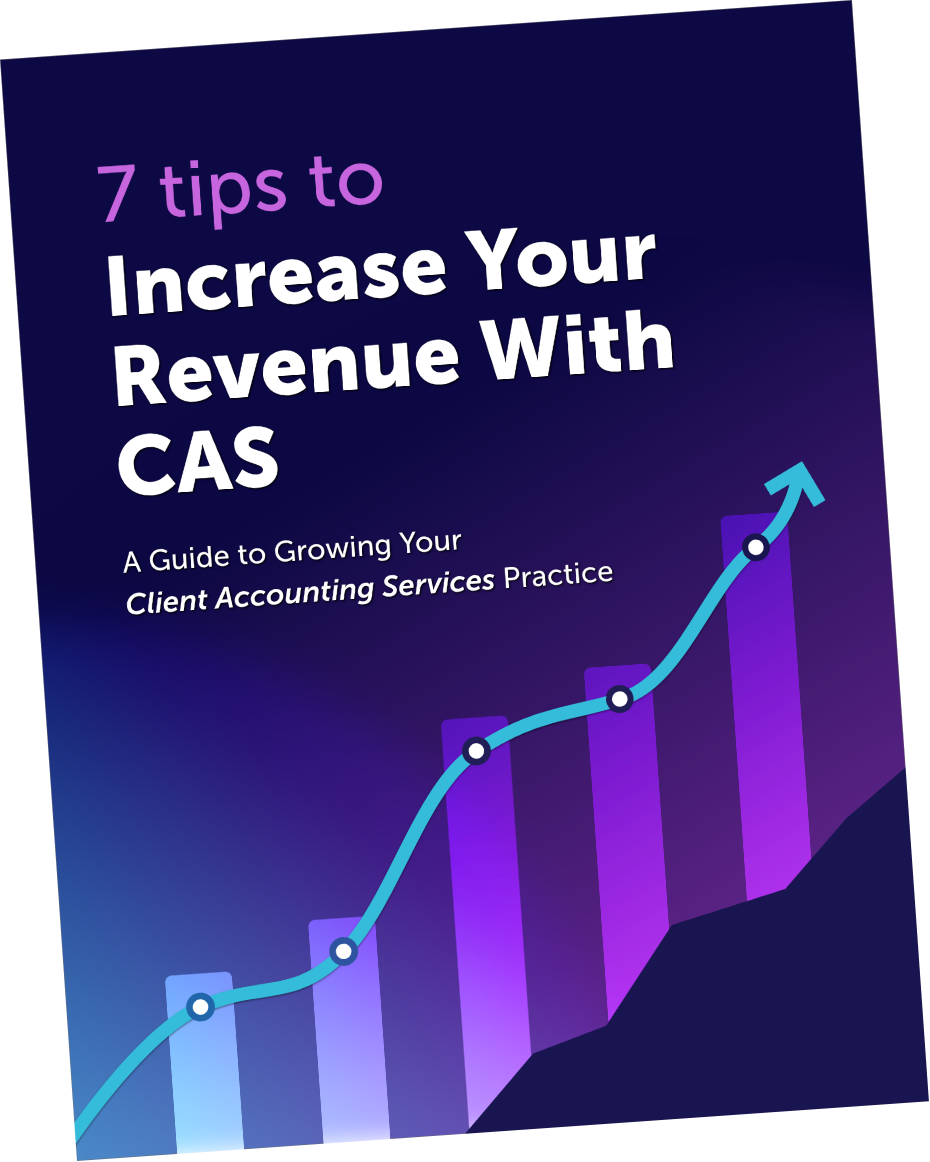 Standardization and Documenting Processes
As we mentioned in the
Find Your Niche
blog, developing an area of specialty allows you to develop a uniform approach to your chart of accounts, revenue recognition, and inventory valuation. Meaning significantly less complexity for team members if the majority of clients are handled in a similar or identical way.  
Michael Gerber, the author of The E-Myth Revisited, notes that "without documentation, all routinized work turns into exceptions." In order to run an effective team, all your documenting processes must be followed. Ryan Lazanis, CPA, CA, is the creator of the Future Firm Accounting Podcast and the Future Firm blog. Ryan notes that the key to scaling a cloud accounting practice is to have a defined business model with a defined customer base. You should create productized services, and you must have mapped processes. 
Adding Advisory to Client Accounting Services
Accounting services teams must focus on delivering advisory support. This support starts with predictive metrics like Key Performance Indicators (KPIs) and dashboards. You should also include regular CFO advisory sessions to discuss tax planning, retirement planning, exit planning, and evaluating merger and acquisition opportunities. Advisory services should include strategic planning. Depending on the client, the planning horizon could be from 12 to 60 months.  
Advisory support for your clients could go beyond the walls of your firm. To ensure that your clients have access to a full array of advisory support, you should ensure that you maintain a solid referral network of providers that compliment your firm's service offerings.
Ensuring the Best Client Outcomes
Documenting processes is an important first step, but building and scaling an effective and efficient CAS practice requires moving beyond documenting processes. It involves hiring the right team members and leaders. It involves evaluating the best tools for the job. Standardizing on a single general ledger (
Xero
and
Sage Intacct
are strong contenders). You'll also want to evaluate workflow and month-end close tools (
FloQast
and
Trintech
), payables tools, and a payroll platform.  
Regardless of who manages a client relationship in your firm, you should ensure that all of your accounting services clients are regularly hearing about the full menu of services your firm offers. Make sure you refer them outside your firm if they require services you can't provide in-house.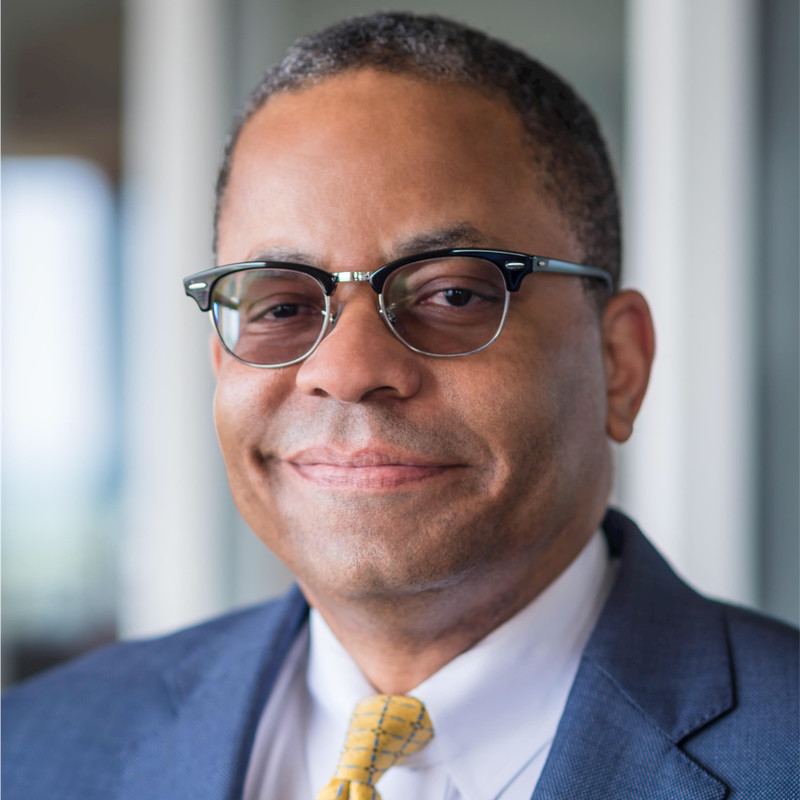 Edward D. Warren, MBA
Business Development Director
Ed is an accomplished sales executive with over 15 years of professional services sales and marketing experience. He's worked for Allinial Global and RSM Alliance member firms and serves on the board of the Association of Accounting Marketing.
Other Articles You Might Be Interested In: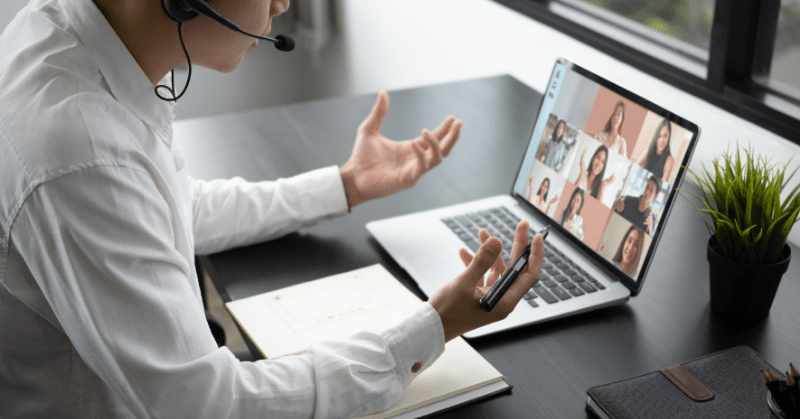 With businesses moving to a remote environment, there is a common question about how you manage an outsourced accounting team. How do you make sure their work aligns with your objectives? How do you form a healthy work-relationship with remote accountants? How do you...
read more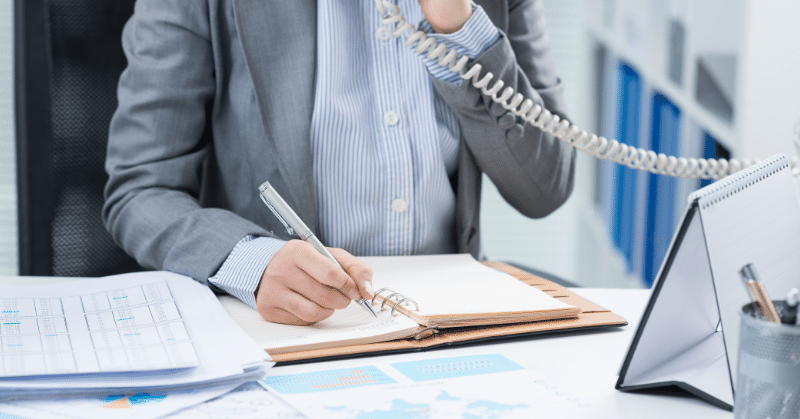 Too many business owners think they don't need help with their tasks. They think that getting more hands involved means way more expenses for the company. Little do they know, outsourcing could actually help their business grow. (And save them money!)  Repetitive or...
read more