How to Manage Your Outsourced Accounting Team
With businesses moving to a remote environment, there is a common question about how you manage an outsourced accounting team. How do you make sure their work aligns with your objectives? How do you form a healthy work-relationship with remote accountants? How do you communicate so you can be efficient?
Handing over your bookkeeping to an outsourced team can feel like a stressful process. That's why we've put together 5 steps to make sure you and your remote team are aligned.
1. Make your goals clear to your team
When onboarding a team of bookkeepers, make your objectives and goals clear as the first step. This onboarding process should help your remote team better understand your books and financial processes. Transparency is key here. If your team doesn't understand your situation clearly, it can affect your productivity in the long run.

This first step helps set the framework for the rest of your remote work and collaboration.
2. Know your team's timezones and schedules
Make sure you are aware of your teammates' time zones. You don't want to be pinging your outsourced teammates at one in the morning for requests. Get to know your team's preferable working hours and accommodate the best you can. 
When you align your objectives with your team's schedules, you create a more productive environment. The benefits of remote work is that – you can work from anywhere. Leverage your team's flexibility to reach your goals.
3. Centraliziation of all files and collaboration
Ease of collaboration is how you stay efficient with an outsourced team of accountants. With technology moving to the Cloud, the transfer of documents is moving away from email to email. Microsoft 365 and G-Suite are both great examples of centralizing your files. Rather than emailing back-and-forth documents (or messaging), you can have multiple profiles on the same document making comments. 
Make your tech stack as simple as possible. This not only saves you time, but saves you money.  
4. Stick to your project management tool
If you want to meet your deadlines, you need to set up a project management tool. Accountability comes from communicating your objectives with your outsourced team and setting deadlines. There are several project management tools out there: Spreadsheets/Excel, Trello, Asana, and more! Just find the one that fits your needs, team, and gets you closer to your goals.

5. Have regular check-ups
Set up regular touch-bases with your outsourced accounting team. These check-ins help you align with your objectives each week and build a strong work-relationship. Think of your outsourced accountants as your in-house team. The better the communication, the better the results.

Outsourcing your accounting functions is becoming the future of work. The COVID-19 pandemic made businesses realize how much they could save and stay efficient with remote workers. Looking to get a team of outsourced accountant? We here at Dinamis have taken strides to help firms save money and stay productive through outsourcing. If you're interested, shoot us a call today!
Other Articles You Might Be Interested In: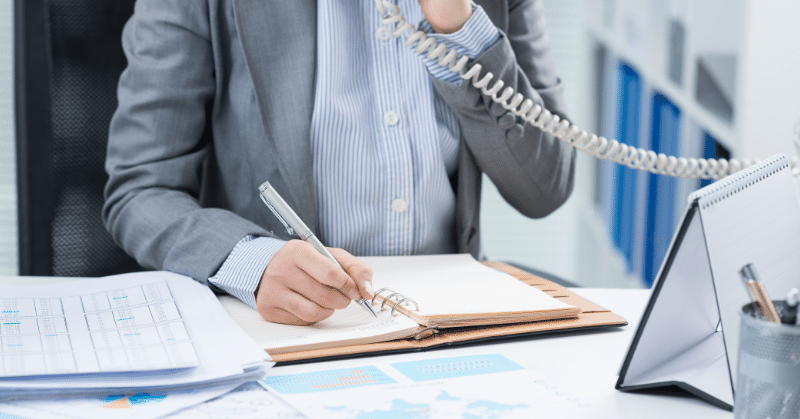 Too many business owners think they don't need help with their tasks. They think that getting more hands involved means way more expenses for the company. Little do they know, outsourcing could actually help their business grow. (And save them money!)  Repetitive or...
read more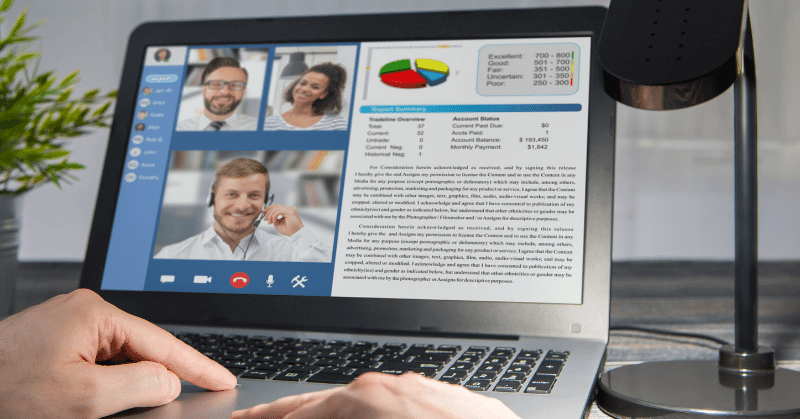 The pandemic taught a lot of firms how to think about their approach to business in a whole new way. According to Karbon, the number of accountants and bookkeepers working remotely more than doubled from 40% to 83 during the COVID-19 pandemic. It goes without saying,...
read more