5 Business Tasks You Could be Outsourcing
Too many business owners think they don't need help with their tasks. They think that getting more hands involved means way more expenses for the company. Little do they know, outsourcing could actually help their business grow. (And save them money!) 
Repetitive or rote tasks can get in the way of your objectives. Tasks that take up too much time, but have to complete. As a business leader, you want to help your business achieve their goals. Yet, you can't spend your day on data entry. You have a duty to see how your business can grow.
Here are 5 business tasks you could be outsourcing today:
With the transition to a remote environment, businesses are becoming more open to outsourcing. Technology has made executives realize they don't need an office full of people to run a business. Business tasks involving data entry or payment processing are being outsourced to an assistant. Outsourcing can you cut down on overhead costs for your business!
You don't need a full in-house staff to do certain financial functions. Bookkeeping, invoicing, financial reporting, and accounts payable and receivables you can outsource! Just a couple of years ago, outsourcing seemed foreign. In our digital age, you can share documents with ease and security. Not only does outsourcing save you money, but it saves you time. See our outsourcing solutions for accounting processes! 
One common example: a lot of businesses pay for one $60,000 in-house bookkeeper. Did you know, you could be paying as little as $9/hr without sacrificing work quality. Outsourcing has been a growing trend in American businesses since the 1980s. The trend that started with unskilled labor in manufacturing has expanded to include para-professionals, professionals and knowledge workers from multiple industries and sectors for more than 20 years.
3. Digital Marketing Initiatives
Digital marketing is all the rage today. There are plenty of marketing companies provide skilled marketing staff. Rather than onboarding an entire marketing team, you can get professionals immediately. Digital marketing agencies provide social media marketing, ad campaigns, email campaigns, blogging, SEO, and so much more! Get an outside perspective on your marketing all the while spending less.
A lot of businesses feel like their IT is more of a burden than a benefit. Outsourcing your IT management can help you worry less about managing your IT and help you focus more on your business.  Most Managed IT Providers (MSPs) take a proactive approach to IT. Helping you see cost-saving opportunities and ways to make your business more productive. They specialize in security management, disaster recovery, Microsoft 365 implementation, and 24/7 help desk support.
ITonDemand is a quality MSP you could be outsourcing to for IT management.
Your leads and sales can come down to numbers. If you want to keep your customers or get new ones, calls shouldn't be left on voice mail. Outsourcing your customer service could be an advantage for your team. Letting you handle high call volume with your clients and close more deals. If you have a lot of clients or customers, outsourcing can help you stay efficient and on top of calls!
Outsourcing is helping businesses across the world cut costs and become more efficient. With the pandemic making businesses go remote, outsourcing has become a more viable.
Looking for an outsourcing partner you can trust? Here at Dinamis, we outsource all sorts of accounting functions for businesses. We have dedicated ourselves to helping clients scale faster while decreasing overhead. Give us a call at  (800) 484-0103!
Other Articles You Might Be Interested In: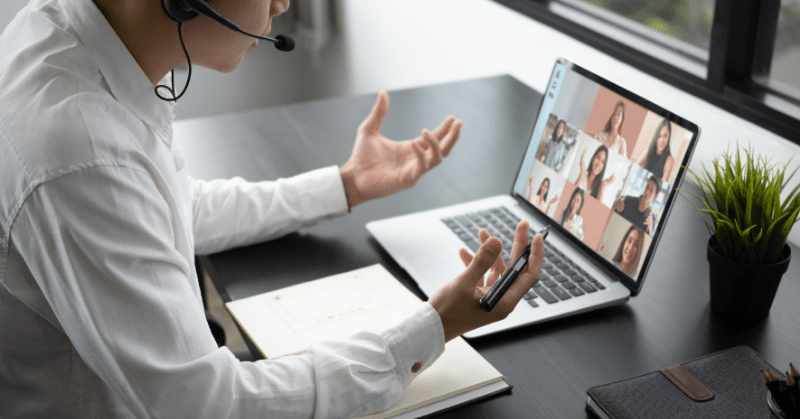 With businesses moving to a remote environment, there is a common question about how you manage an outsourced accounting team. How do you make sure their work aligns with your objectives? How do you form a healthy work-relationship with remote accountants? How do you...
read more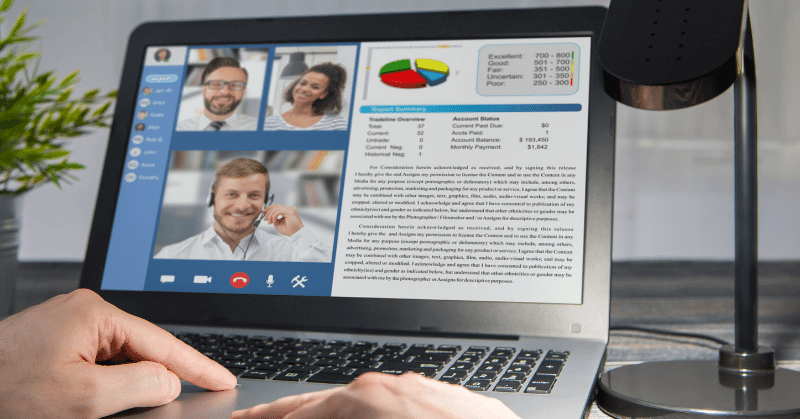 The pandemic taught a lot of firms how to think about their approach to business in a whole new way. According to Karbon, the number of accountants and bookkeepers working remotely more than doubled from 40% to 83 during the COVID-19 pandemic. It goes without saying,...
read more