How to Boost Efficiency with Remote Accounting Teams
The pandemic taught a lot of firms how to think about their approach to business in a whole new way.
According to Karbon, the number of accountants and bookkeepers working remotely more than doubled from 40% to 83 during the COVID-19 pandemic. It goes without saying, accounting teams have been forced to adapt, and quickly.
We've worked with accounting clients that have been promoting a work-from-anywhere environment. Here's what we've learned are the top ways to maximize efficiency with your remote team:
Having weekly or regular check-ins with your accounting team is a great way to stay in touch and keep everyone aligned. Develop an agenda and stick to it.  
The key to communication is to always plan ahead and take full advantage of your schedule. Everyone being remote, and not in the office, makes it hard to see if your teammates are busy or not.
By adopting regular "check-in" meetings you can form strong relationships with your outsourced accounting team. Being more clear and concise will lend to better success!
Always be mindful of your team, keep in line with others schedules, and stick to your agenda!
Don't stray away from your company culture when you go remote. Having your regular "happy-hour" calls is a great way to promote your culture while working from home. 
Think about it like this: whatever you did in person, just do it over Zoom or Teams! Find unique ways to connect with your team. Your team should always come first. It's why one of our values here at Dinamis is to value our team.
3. Have a Documentation Process
If you want an efficient team, you need to be documenting processes. Have a routine playbook your team can go to when going about a certain process. Michael Gerber, the author of
The E-Myth Revisited
, notes that "without documentation, all routinized work turns into exceptions."
A lot of accounting firms have become busier during the pandemic. Productivity while remote is critical. Having a documentation system will help you take on more clients and scale efficiently.
4. Have a Centralized Stack with Microsoft 365
Having a simple tech stack makes your life easier. Having multiple licenses for too many softwares not only is costly but can make your overall productivity less efficient. Your operations team will have to keep track of all the different licenses and fees you pay.
This is why you should try to centralize (or unify) your tech stack!
Microsoft 365 (Office) is a perfect example of a unified tech stack. It is an all-in-one communication, document sharing, and project management software. Rather than having your apps spread out, keep them centralized and work more efficiently while in a work-from-anywhere environment!
5. Ensure Security of Your Team
Most businesses have moved remote over the course of 2020 to 2021. So that means your team isn't under the same protected network anymore. You need to ensure that your employees are safe from attacks while at home. Not only does it put your accounting firm at risk, but your clients as well.
If you want to keep your data safe, be proactive in your security. Don't wait for an attack to happen before taking action. Here's what you can do:
Implement complex password policies for your team.
Enable two-factor authentication for all log-ins.
Use VPNs on public networks.
Ensure your team has proper cybersecurity training.
When you support your team, you support your business.
If you want to grow your business during this pandemic, you need to set your outsourced team up for success. Keeping your team connected and secured can maximize efficiency while your business is remote.
Haven't looked into getting outsourced bookkeeping services yet? We're happy to talk to you if you're interested in exploring remote team options. You can call us at (800) 484-0103 or schedule an appointment here. 
Other Articles You Might Be Interested In: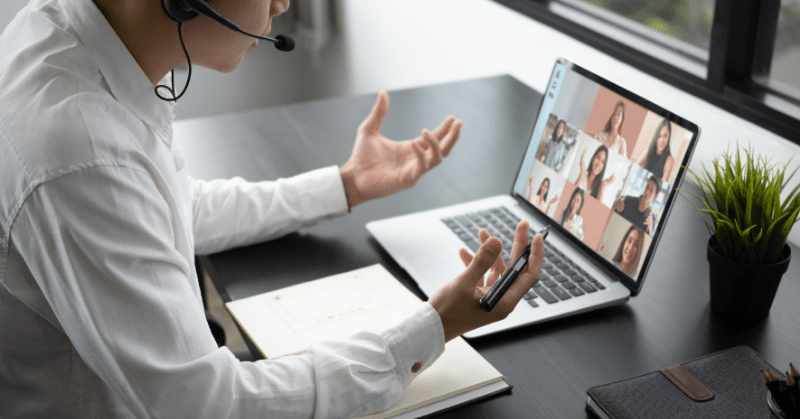 With businesses moving to a remote environment, there is a common question about how you manage an outsourced accounting team. How do you make sure their work aligns with your objectives? How do you form a healthy work-relationship with remote accountants? How do you...
read more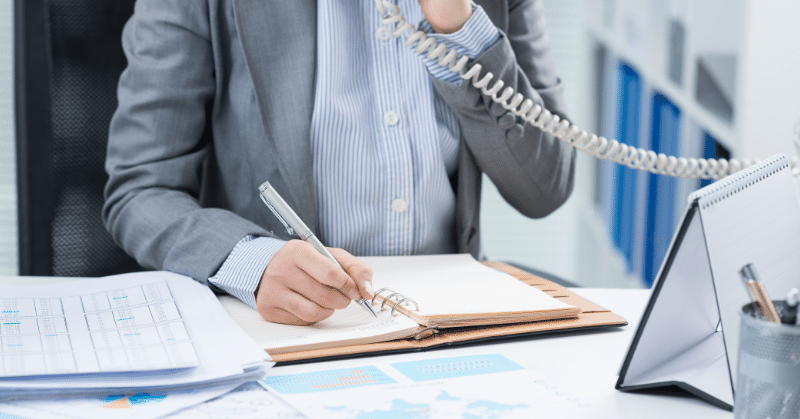 Too many business owners think they don't need help with their tasks. They think that getting more hands involved means way more expenses for the company. Little do they know, outsourcing could actually help their business grow. (And save them money!)  Repetitive or...
read more