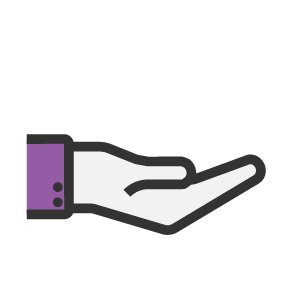 Since 2004, Dinamis has specialized in customized and scalable outsourced resources to address a broad range of process-driven tasks to help our partners grow and for us to grow with them. With our base in Ocala, FL, we provide our partners with affordable, scalable, and quality-driven outsource teams to help support our partners' mission-critical services in a secure environment.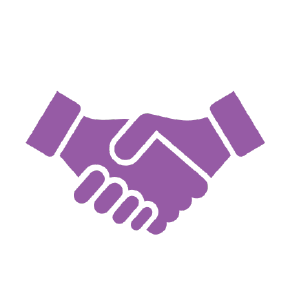 Relationship Minded
Focusing on a long-term relationship model increases the ROI of outsourced engagements. Instead of being task and project-based, Dinamis focuses on growing with our partners, learning their processes, and understanding their expectations and cadence of work. Once this is learned, the return of work grows exponentially. Dinamis is partner-centric.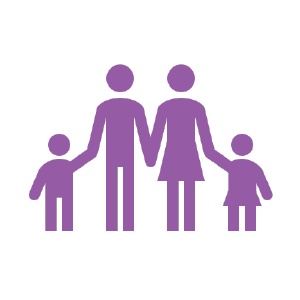 Providing Opportunity to Families Abroad
Dinamis works to build a better community and provide opportunities and stability for our employees abroad. We emphasize the importance of equality for our international team members. Dinamis is a positive agent in the world.

Increased Value to Clients and Employees
By partnering with Dinamis for routine but necessary tasks, our partners are able to provide their employees with more rewarding and challenging opportunities. Our partners' clients also enjoy increased engagement and quality of service from the partner's US-based staff. Dinamis increases value to all.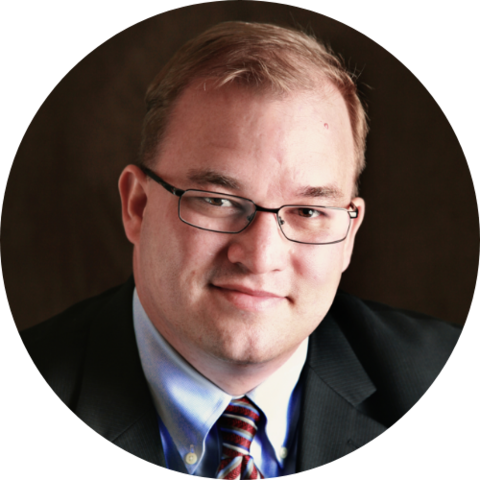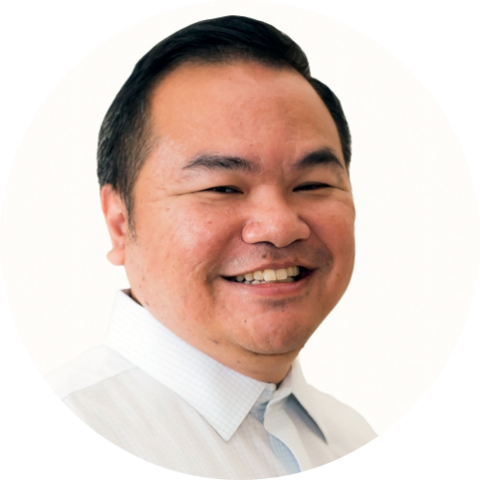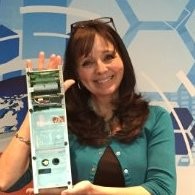 LouAnn Hunt
Partner Success Manager
Dasti Cahya
Executive Director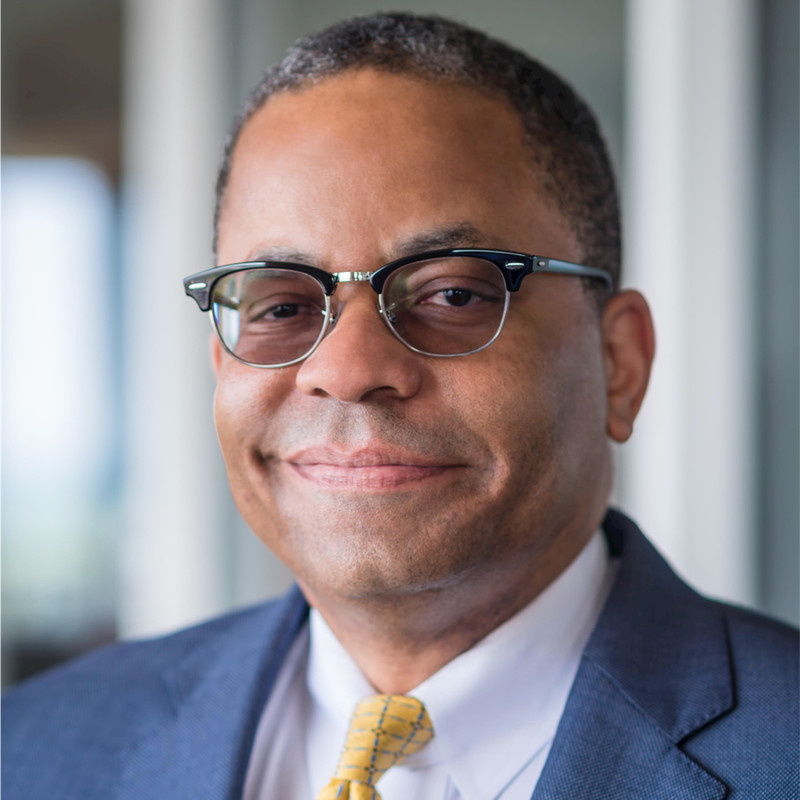 Edward D. Warren
Business Development Director
Address:
233 SW Third St.
Ocala, FL 34471
5 Fatal Outsourcing Mistakes
Fill out the following form to gain access to the 5 Fatal Outsourcing Mistakes.
© eResources LLC, 2018
Dinamis is a division of eResources LLC