Great Talent, Great Rates, Greater Margins
Dedicated teams for your outsourced bookkeeping & accounting needs.
Companies trust us to solve their bookkeeping needs.
We partner with accounting firms to lower the cost of data entry, account reconciliation, expense report management, and more. One company is experiencing cost savings of over 57% of their labor cost.
Dinamis has been a lifesaver for our business. We were able to build a consistent and solid team to help alleviate some of the work of our stateside staff.
CEO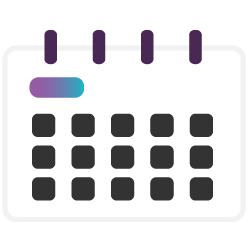 End of Month
Closing Tasks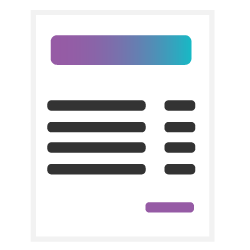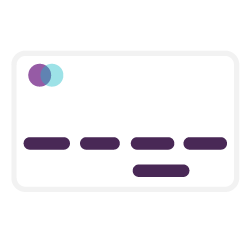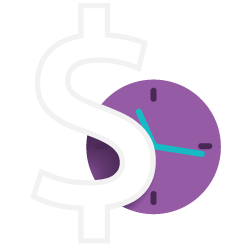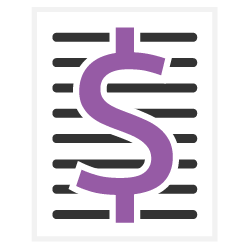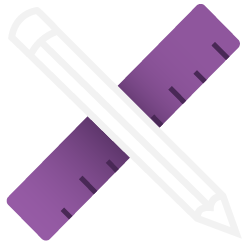 Custom Transactional Tasks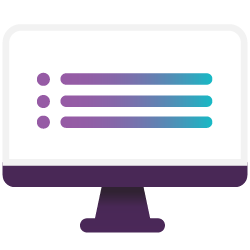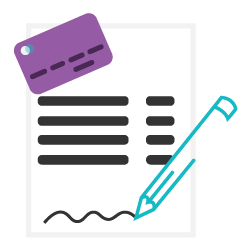 Recording Bank & Credit Card Transactions
How Dinamis helps your business grow and thrive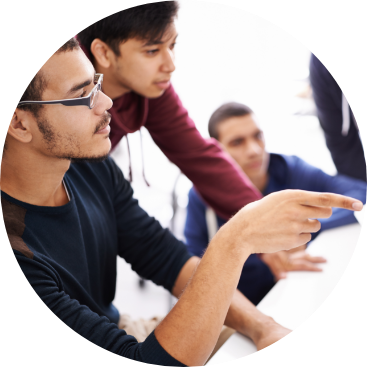 Dedicated team
offshore focused on your needs
Affordable talent
that will increase your margins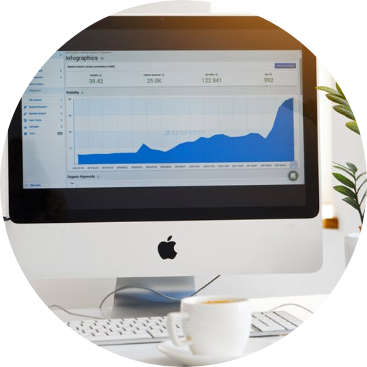 Scalable labor
resources to serve your growth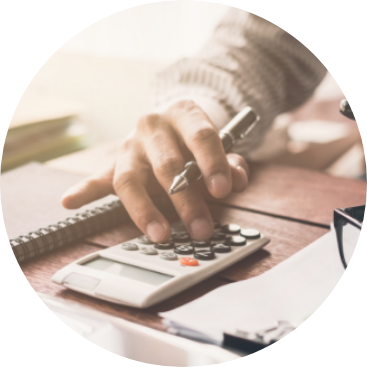 Our trusted plan to help you grow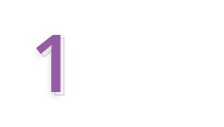 We work with you to define your resource needs, expectations, and your journey to grow.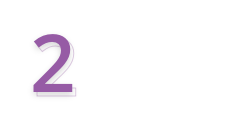 We work together to design the processes to scale, the communication tools to use, and solutions to ensure a secure and successful engagement.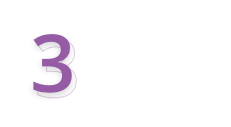 We deploy your team and integrate them into your team workflow, production, and delivery of your services and products.
How Dinamis has helped our partners succeed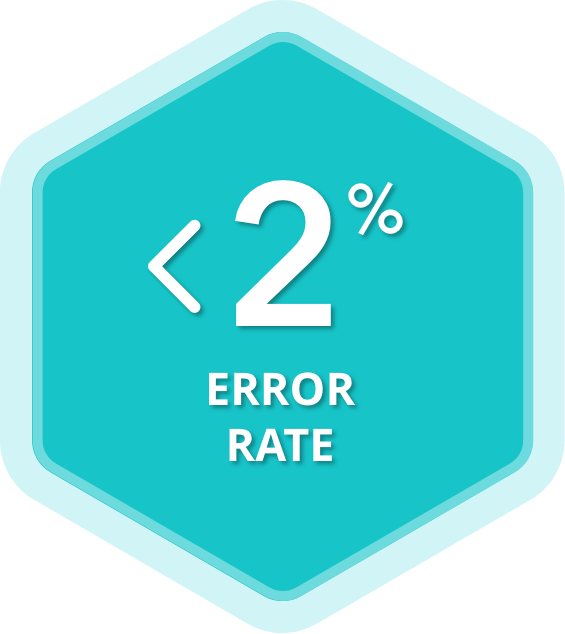 "The pain points that you guys helped resolve are the rote level tasks that are absolutely required in any business… The attention to detail is amazing, it's off the charts in my mind… it's been really, really solid."
COO of a National Accounting & Bookkeeping Firm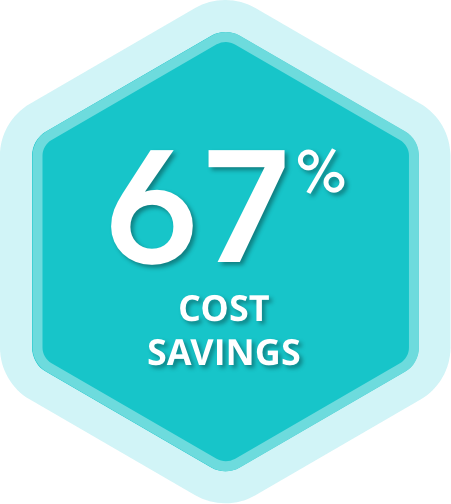 "Without the offshore team our margins wouldn't have been attractive. We are seeing savings of 60-75% – not counting the reduced headache of managing more folks, buildings, etc."
CPA Firm CEO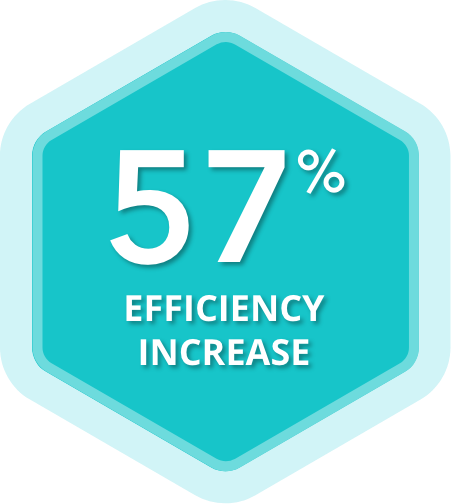 "Thanks to Dinamis, the everyday rote tasks are offloaded to reliable team members so our onshore team can focus on more lucrative work"
COO, Accounting Firm, Ft. Wayne, IN
* Business owners elected to remain anonymous
© eResources LLC, 2018
Dinamis is a division of eResources LLC
You deserve a business that can grow and thrive.
Let's Partner together
*By submitting this form you agree to receive email communication from Dinamis.
5 Fatal Outsourcing Mistakes
and get access to your copy today.
Not having a strategic outsourcing partner is hurting your business and may end it.