7 Tips to
Increase Your Revenue with CAS
A Guide to Growing Your Client Accounting Services Practice
Growing your client accounting services (CAS) practice can be challenging. Being a reliable provider isn't enough for today's environment. With the increase of remote work and digital transformation, competition is only getting tougher. Simply reducing your rates compared to the other guy just isn't a profitable business model. If you want to increase revenue for your CAS practice you need to rethink your entire strategy. That's why we are providing a free eBook on how you can increase your revenue with CAS! Let's get started.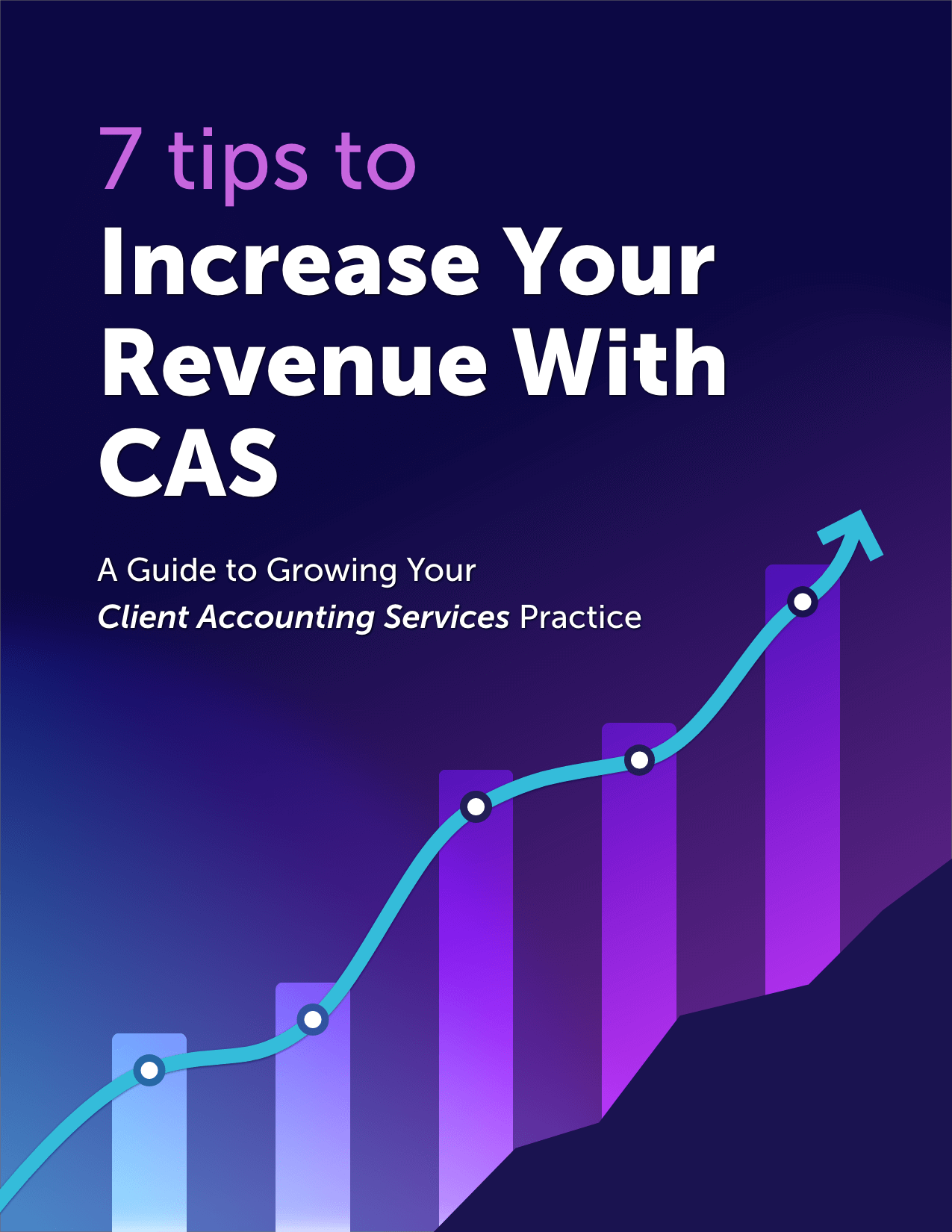 7 Tips to Increase Your Revenue with Client Accounting Services 
How to find a niche for your CAS practice.
How to create a growth plan for scaling.
Why you need to think like a general manager as a CAS leader.
How to create your sales and marketing plan.
How to find a staffing model that works for your practice.
How to document and standardize your processes.
How to identify trends and plan accordingly.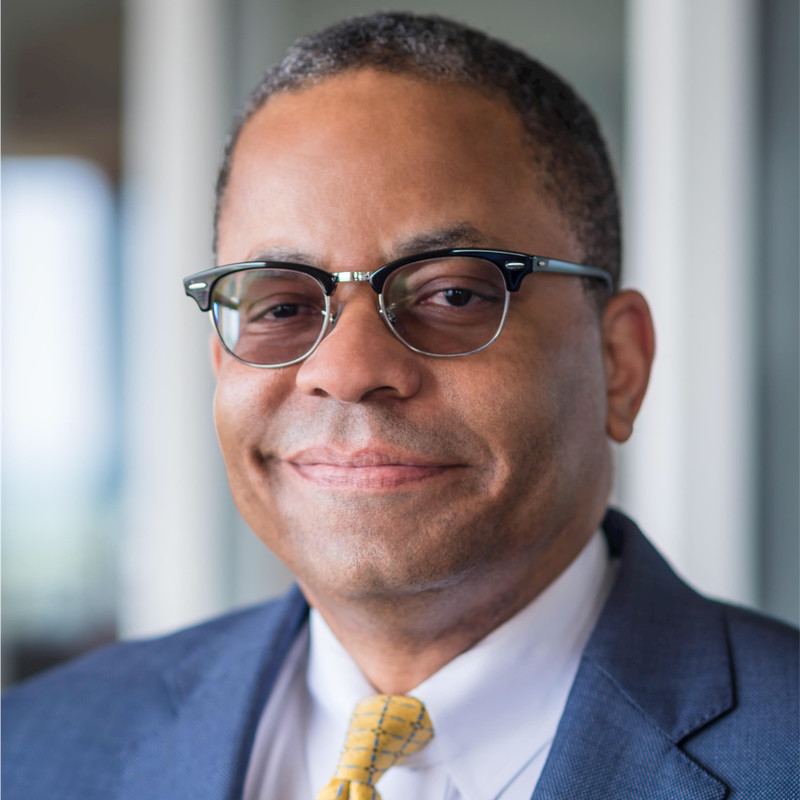 Edward D. Warren, MBA
Business Development Director
Ed is an accomplished sales executive with over 15 years of professional services sales and marketing experience. He's worked for Allinial Global and RSM Alliance member firms and serves on the board of the Association of Accounting Marketing.
Other Articles You Might Be Interested In: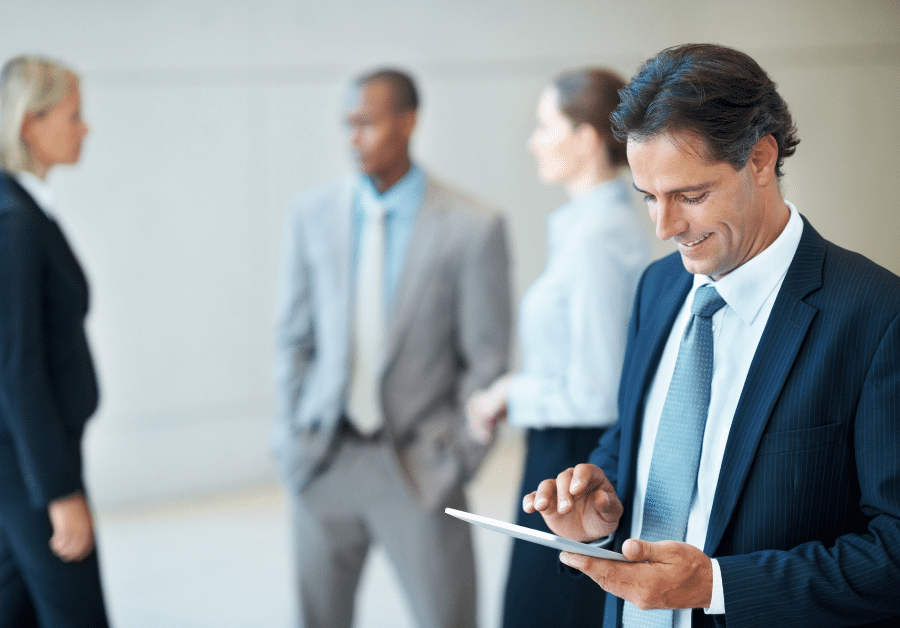 The pandemic has forced business leaders to accept that change is inevitable. 2020 started like any other year, but as the first quarter closed much of the world was in lockdown. Daniel Burrus, the author of The Anticipatory Organization, says that technology is...
read more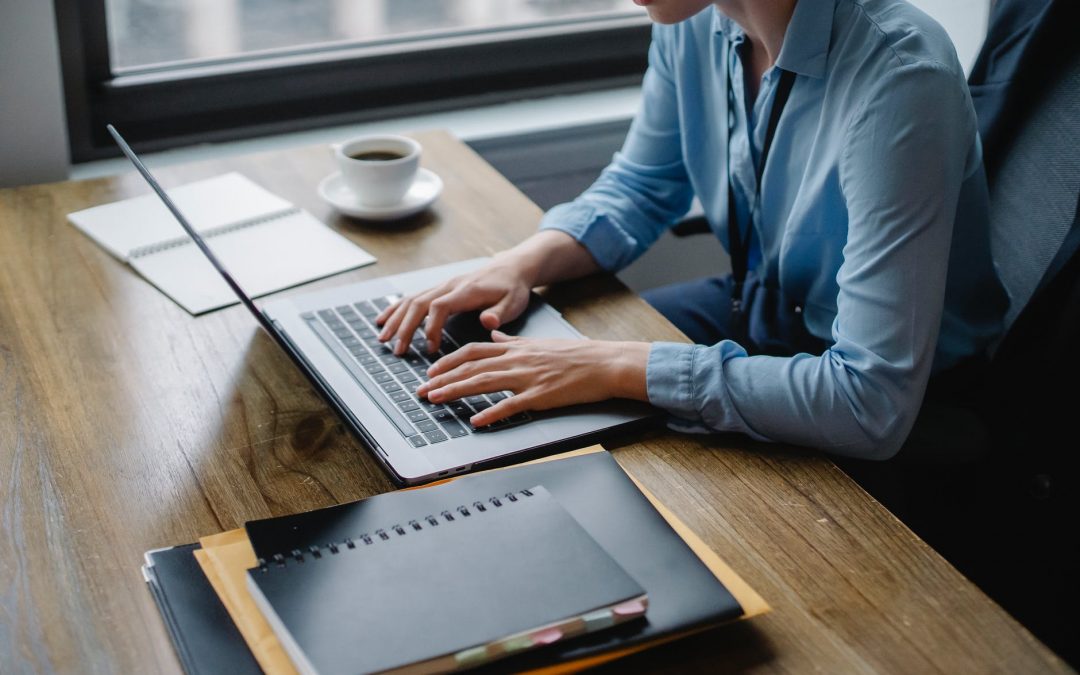 There are several building blocks to creating a successful client accounting services practice. We've addressed several of these in other blog posts: developing a staffing plan, developing a sales and marketing plan, and thinking like a general manager. In this post...
read more
© eResources LLC, 2018
Dinamis is a division of eResources LLC