Why Practice Leaders Must Be Anticipatory
The pandemic 
has forced
 business leaders 
to accept
 that
change is inevitable
.
 2
020 started like any other year, but as the first quarter closed much of the world was 
i
n lockdown.
Daniel 
Burrus, the author of 
The Anticipatory Organization
, says that technology is dividing the world
 into disrupters and the disrupted.
  In the case of client accounting services (CAS), the disrupters are firms offering outsourced accounting services.  The disrupted are CPA firms who think of CAS as glorified bookkeeping. Refusing to recognize that successful accounting services can be an engine for growth.
We have learned to work remotely
At the onset of COVID, most companies accepted or embraced remote knowledge work. 
CPAs and accounting services providers immediately embraced remote work. By leveraging online software (Microsoft, Zoom, QuickBooks, etc.) they were able to transition to a remote team. 
The pandemic forced digital transformation to 
accelerate
.
 CPA firms are embracing this remote model because it's helping 
their firms grow
.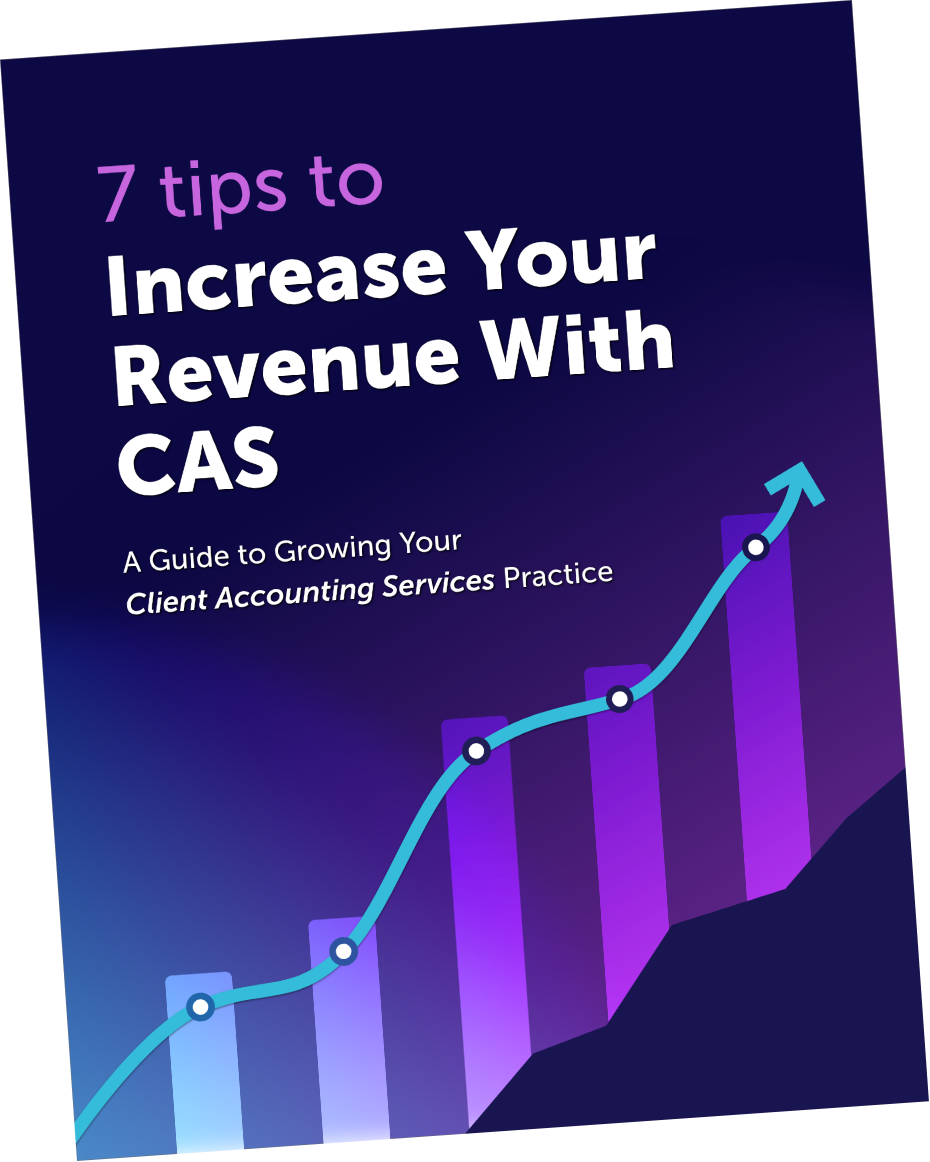 Get ready for offshoring, bots, and A.I.
If we accept Burrus's premise that successful organizations must embrace hard trends
, like digital transformation
, then CAS providers should follow. Offshoring and automation are becoming 
integral to firm growth
.
These aren't new ideas. 
Large CPA firms have embraced outsourcing in some form for more than twenty years. They started the trend with outsourcing tax returns, then later to assurance services. CAS is rising in popularity for both small and large firms. Outsourced bookkeeping is 
a
 viable way of increasing scale, flexibility, and profitability. 
Botkeeper
is
using machine-learning to do repetitive tasks like bank reconciliations. While technology has come a long way over the past five years, some human oversight is still required. As technology progresses,
CAS leaders must embrace new technologies and staffing models
 to accomplish their goals.
When Netflix started mailing DVDs in 1997, Blockbuster was the undisputed king of video rental. The name Netflix wasn't just an insightful bit of branding, it was a marker of sorts. As we all know now, the future of video rental was in streaming over high-speed internet. Netflix embraced one of the hard trends of the '90s: the affordable access to broadband throughout the United States. It also embraced AI: have you ever notice how Netflix can tell you what shows you like based on what you've watched?  
As the leader of a CAS practice (or CFO), you need to be thinking of the hard trends your clients should embrace.  If you cater to the hospitality industry, you should be delivering forward-looking metrics that help them track compliance with PPP loan forgiveness protocols. 
 You'll want to provide financial modeling that allows them to prepare for state mandates. As an anticipatory CFO, you have the potential to become an indispensable member of your client's management team.
Leaders who 
embrace
 change,
 can become anticipatory CFOs and trusted advisors.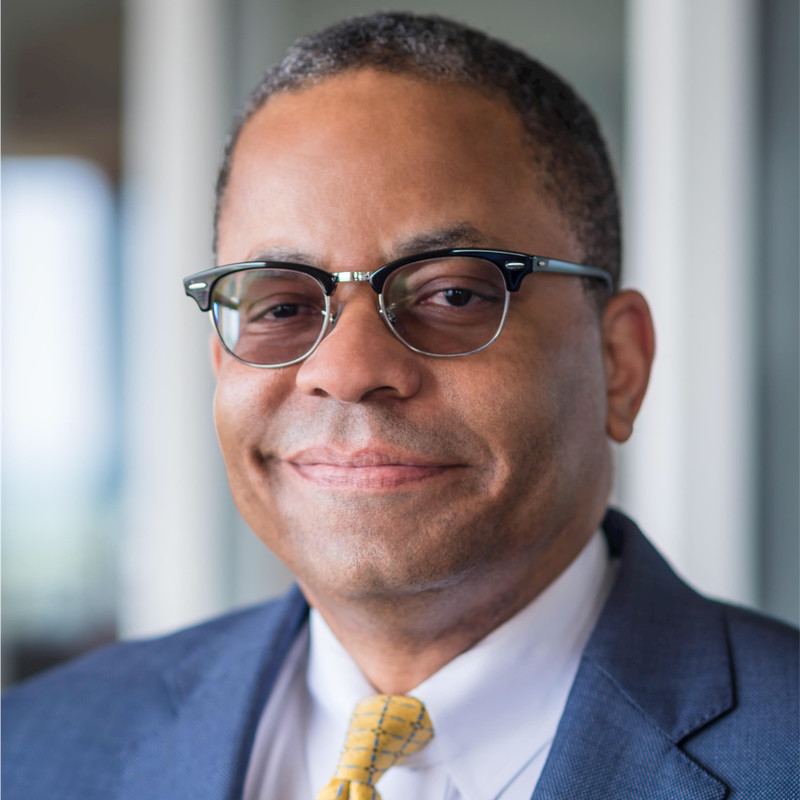 Edward D. Warren, MBA
Business Development Director
Ed is an accomplished sales executive with over 15 years of professional services sales and marketing experience. He's worked for Allinial Global and RSM Alliance member firms and serves on the board of the Association of Accounting Marketing.
Other Articles You Might Be Interested In: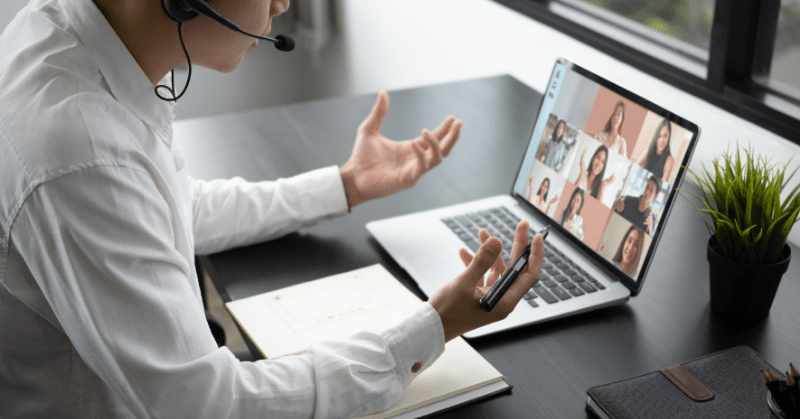 With businesses moving to a remote environment, there is a common question about how you manage an outsourced accounting team. How do you make sure their work aligns with your objectives? How do you form a healthy work-relationship with remote accountants? How do you...
read more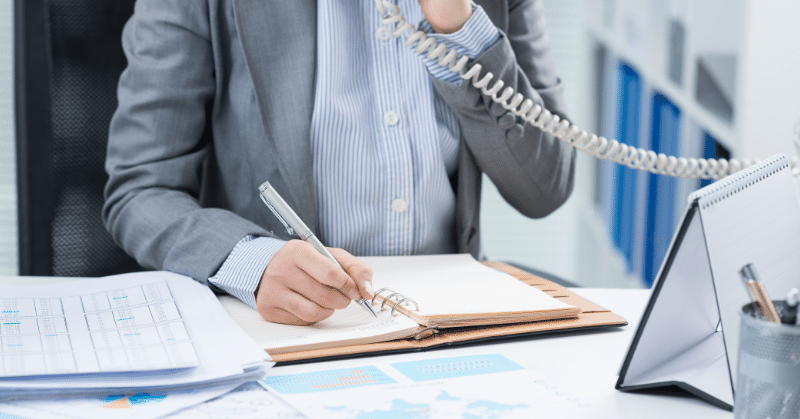 Too many business owners think they don't need help with their tasks. They think that getting more hands involved means way more expenses for the company. Little do they know, outsourcing could actually help their business grow. (And save them money!)  Repetitive or...
read more