Find a Staffing Model That Maximizes Margins for Your Practice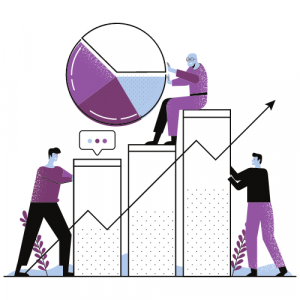 There are a variety of approaches to staffing a Client Accounting Services (CAS) practice. Many fledgling CAS practices share
 staff with either assurance or tax service lines. As your practice grows and the workload becomes more constant, sharing team members will become less practical. At some point, the practice with the more urgent deadlines or the most influential partner generally prevails in a resource dispute. One of the fundamental recommendations from
CPA.com
is that accounting services practices should move as
quickly as possible to a dedicated staffing model.  
CPA.com suggests the staffing model in Figure 1 for a mature accounting services practice. For firms that maintain all client work in-house, they typically follow two models: they staff transaction processing and bookkeeping with paraprofessionals or they staff those tasks with staff seniors. 
Figure 1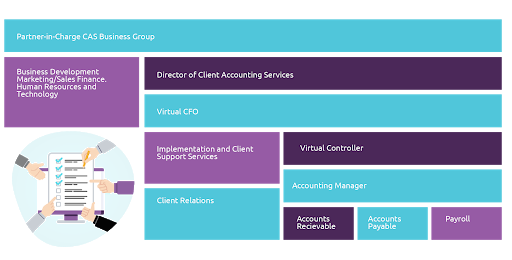 In firms that staff with paraprofessionals, labor and market rates dictate that base salaries will typically start at $45,000 per year. That salary would yield a loaded labor rate for bookkeeping of $28 per hour. A staff senior would start at $84,000 per year. That would yield at a loaded labor rate of $53 per hour. It's easy to understand why firms are interested in outsourcing bookkeeping services at these hourly rates.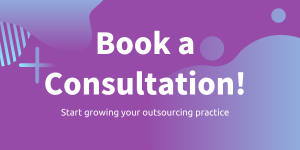 Offshore bookkeeping services, like Dinamis, are able to provide experienced, highly-accurate, bookkeepers to process invoices, accounts receivable, accounts payable, expense coding, bank reconciliations, and credit card reconciliations for less than $9 per hour!  (See Figure 2 below.)  While many firms struggle with whether to offshore services, the business case for offshoring is too compelling.
What do you do with the new-found cost savings? Add it back to the gross margin for your practice. You could also use these cost savings to provide a more competitive fee to your clients.
Figure 2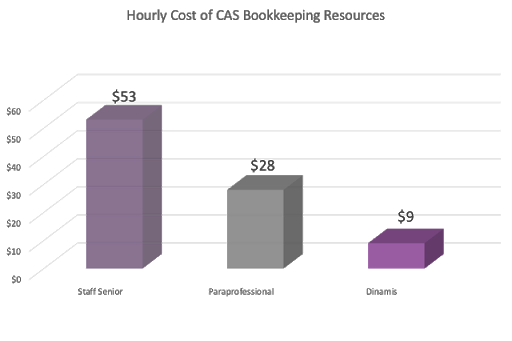 The potential savings from offshoring are even greater at the level of controllership. Offshore controllership has the potential of saving in excess of $25,000 per year versus domestic hires. In addition to margin flexibility, offshoring also provides firms with the ability to scale quickly during times of rapid growth. Imagine the challenge of recruiting two bookkeepers or staff seniors to meet the needs of a new high-volume accounting services engagement.
While some firms are reluctant to outsource any of the services, outsourcing transaction processing has the potential to offer strategic advantages, from both a pricing and margin perspective. It also affords a practice the ability to focus in-house staffing on higher-level consulting services, especially controllership and CFO advisory support. If you feel outsourcing is a fit for your client accounting services practice, book an initial consultation with us!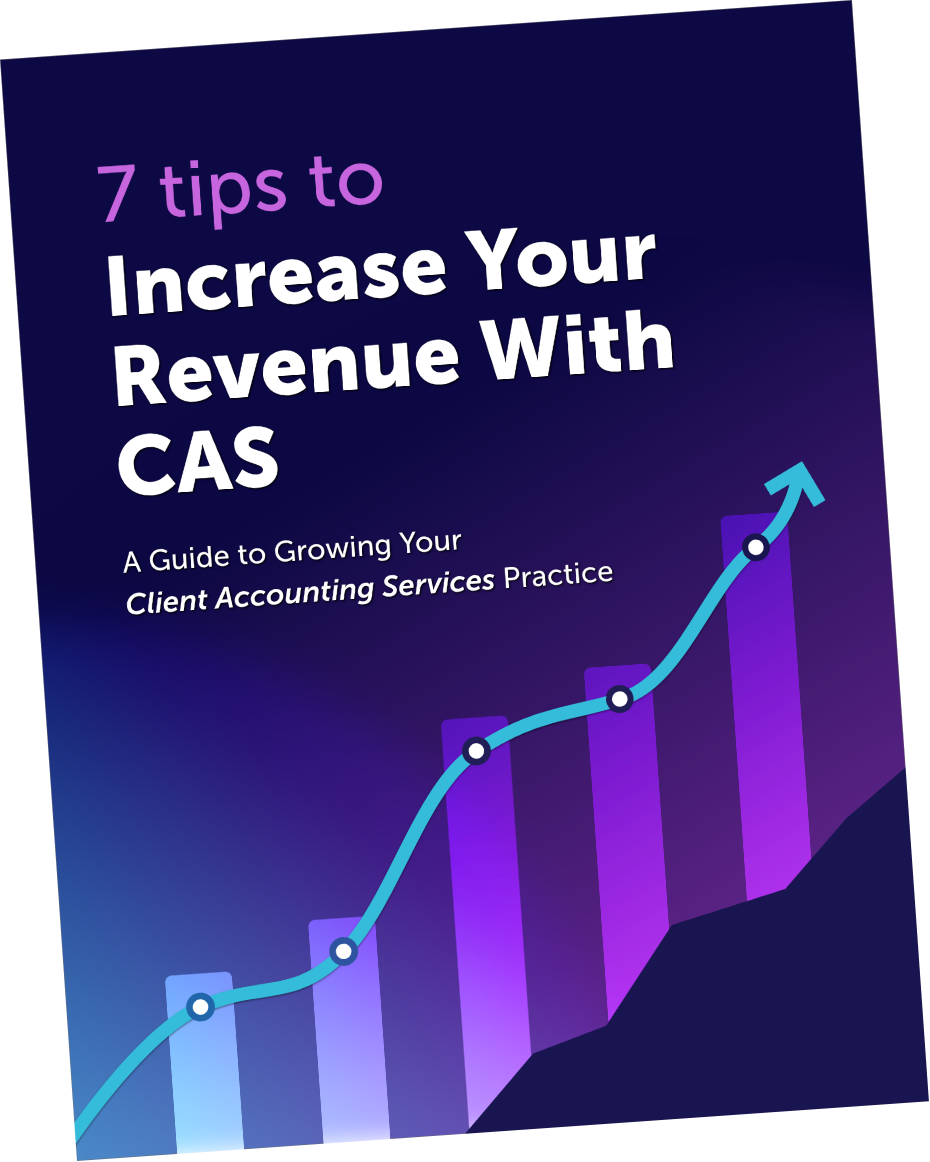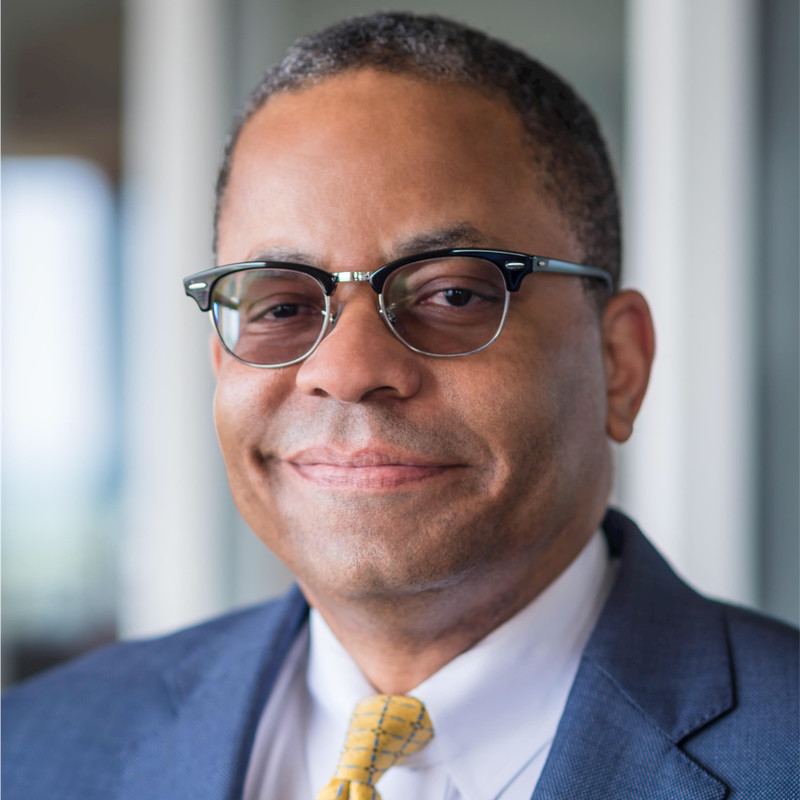 Edward D. Warren, MBA
Business Development Director
Ed is an accomplished sales executive with over 15 years of professional services sales and marketing experience. He's worked for Allinial Global and RSM Alliance member firms and serves on the board of the Association of Accounting Marketing.
Other Articles You Might Be Interested In: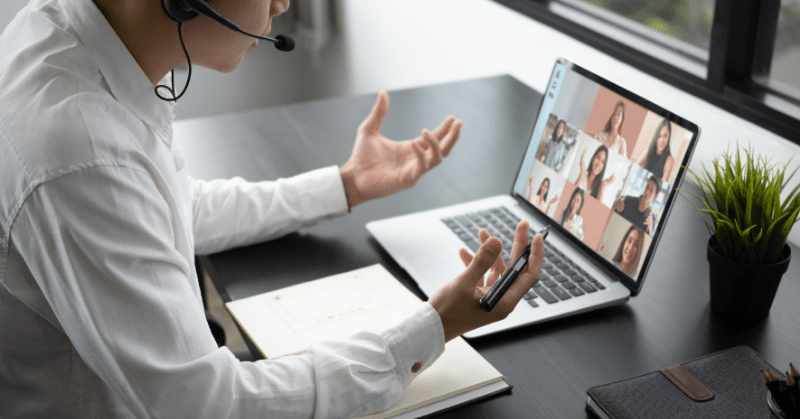 With businesses moving to a remote environment, there is a common question about how you manage an outsourced accounting team. How do you make sure their work aligns with your objectives? How do you form a healthy work-relationship with remote accountants? How do you...
read more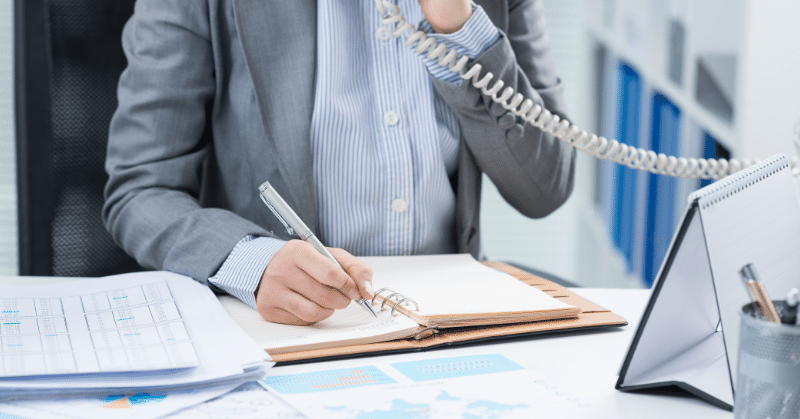 Too many business owners think they don't need help with their tasks. They think that getting more hands involved means way more expenses for the company. Little do they know, outsourcing could actually help their business grow. (And save them money!)  Repetitive or...
read more