Finding Your Niché in Client Accounting Services
Creating Market Dominance
Jack Welch, who died recently, was the CEO of General Electric for 20 years.  During his tenure, GE was one of the most respected companies in the world. One of his most famous beliefs was that GE should be the number one or the number two ranked provider in any sector where they competed – whether elevators, financing, broadcasting, or power generation.
During his tenure, revenues grew five-fold and net income grew ten-fold.  Though some of Welch's management practices have been questioned, the focus on results, market dominance and expertise are worthy of discussion. If there's one thing CAS practice leaders and partners should emulate, it's that focus on market dominance.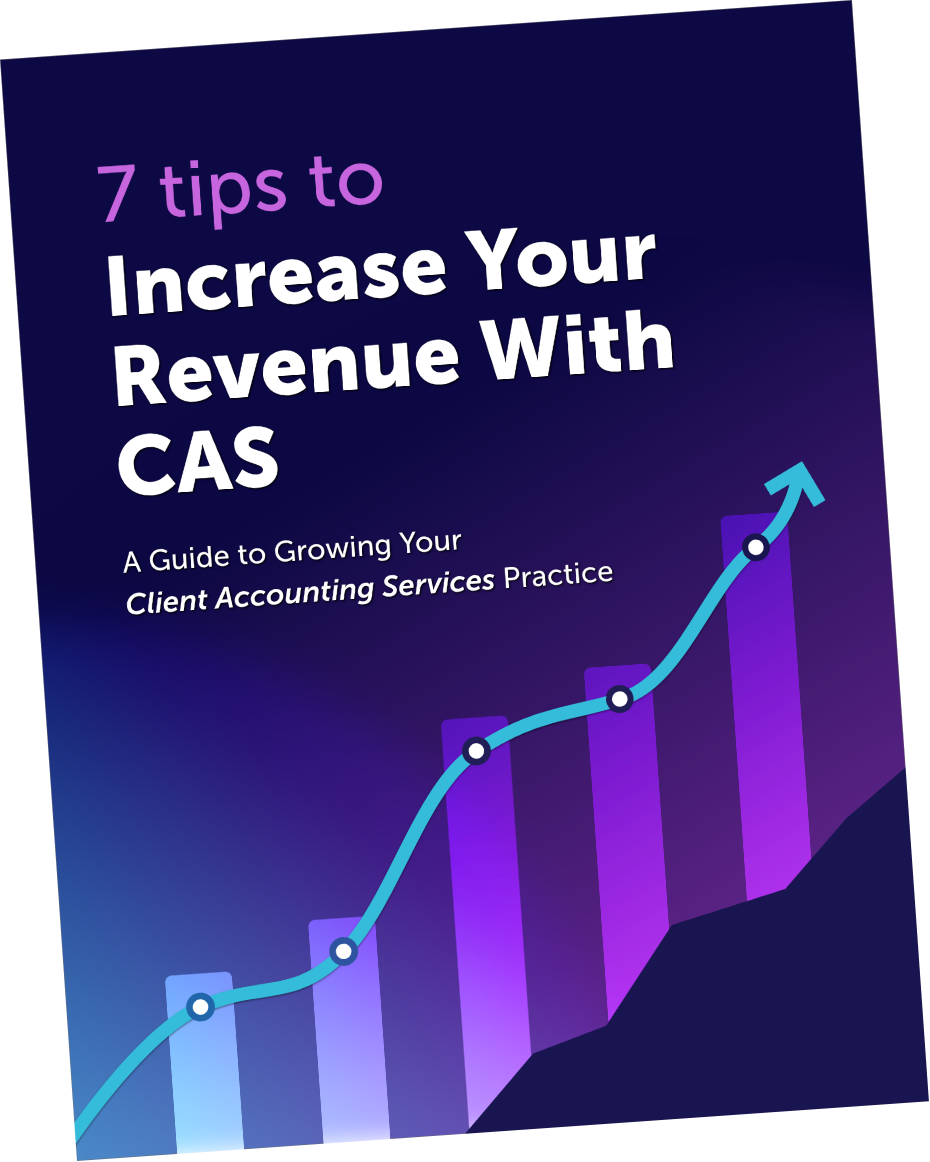 More than a Generalist
Many CAS practices start as generalists or omnivores (who will take on any client regardless of industry, fee tolerance, or complexity).  This omnivore approach could mean your client base includes an internet retailer, a law firm, an organic farm, a veterinary practice and a construction company.  Each of these types of business could have specialized needs (including inventory management, practice management, job costing and progress billing in addition to GL, A/P, A/R, and expense tracking).
While it is possible to build a successful practice as a CAS generalist, being a generalist comes with costs: lack of differentiation, lack of perceived value-add, commoditization of services.  By the way, these same issues are why many CPA firms want to become less reliant on compliance business. Remember that there are lots of FinTech firms that are nimbler and have lower overhead than traditional CPA firms.  Many of these firms are already competing effectively in the small business CAS space. If your only differentiator is a price, you will lose.
To Dominate the market, Dominate a Niché
Many of the market-leading CAS providers started out as single niche practices.  As a specialist in hardware store franchises, restaurant franchise groups, venture-backed start-ups, membership associations, or non-DOD government contractors, you'll have the opportunity to focus on an industry vertical, a specific type of business, and focus on the challenges, KPIs, and opportunities of that sector.  Imagine trying to land a membership association CAS engagement when you have twenty similar reference accounts. Now imagine trying to land that same engagement when your reference accounts include internet retailer, a nonprofit human services agency and three HVAC contractors.
Becoming a Trusted Advisor
As you become (or if you're already) an industry veteran, you'll know the metrics that are most important to your industry sector.  Restaurants, for example, care about cash flow, cost of goods sold (COGS), prime cost (total COGS + total labor), revenue per available seat hour (RevPASH), and retention or repeat visitor rate.  If you focus on restaurant franchise groups versus fine dining, you'll probably have other KPIs that appear on your client dashboards.
Providing management tools and management advice are keys to becoming a trusted advisor versus someone who completes for compliance work and simply provides financial statements on the 5th workday.  While we'll drill down on this later, one of the key things you'll want to evaluate when you selecting a specific industry niche is to understand whether there's a large enough addressable market and whether that chosen sector will be able to and willing to pay your fees.  (This is another argument for being a specialist versus an omnivore – imagine the relative perceived value of your services as a family office or as the CAS provider for an anesthesiology practice.)
After declaring your niche and developing a profitable client base, you should consider adding an additional industry vertical.  You can do with organically or through acquiring another practice or a practice leader with deep experience and connections in the vertical you'd like to pursue.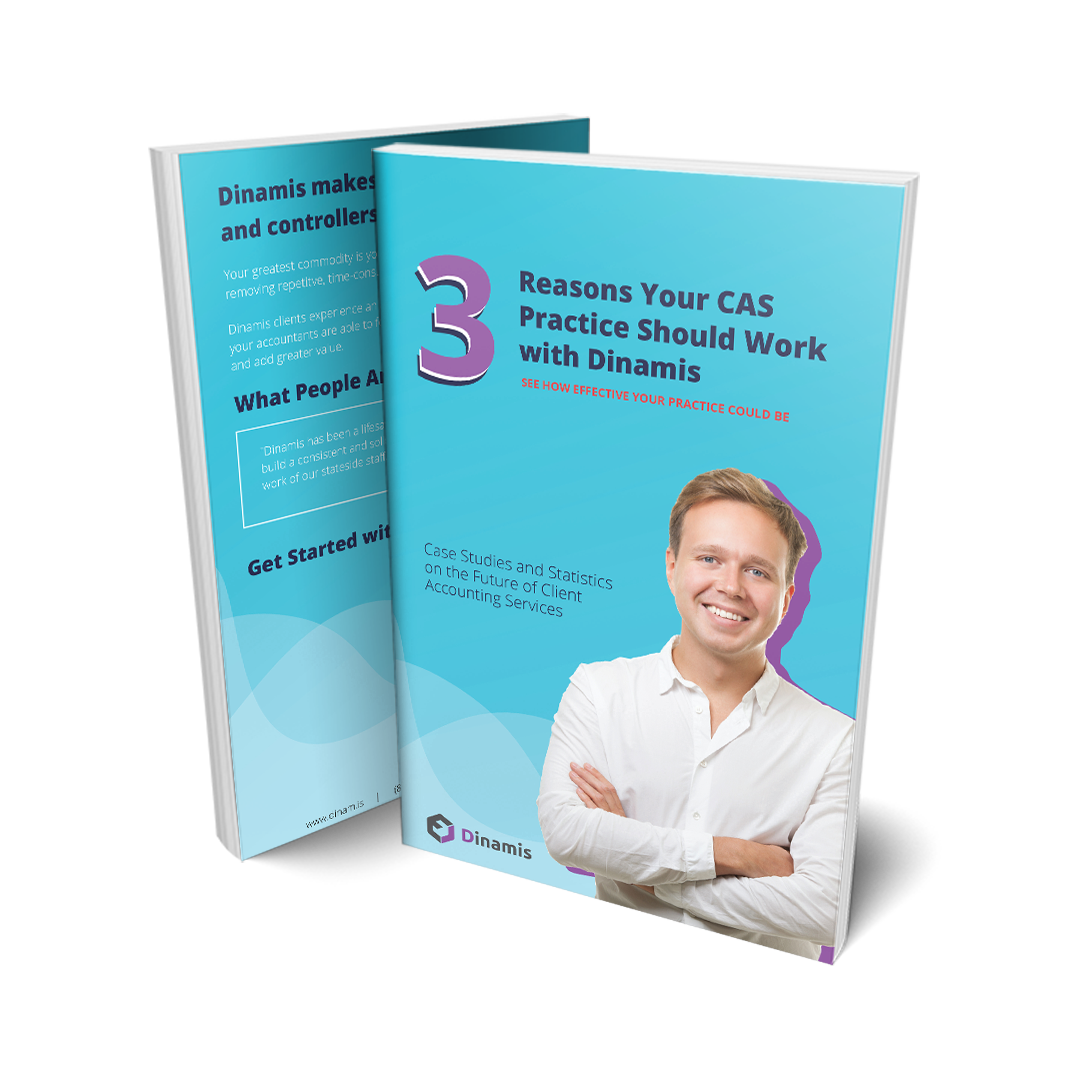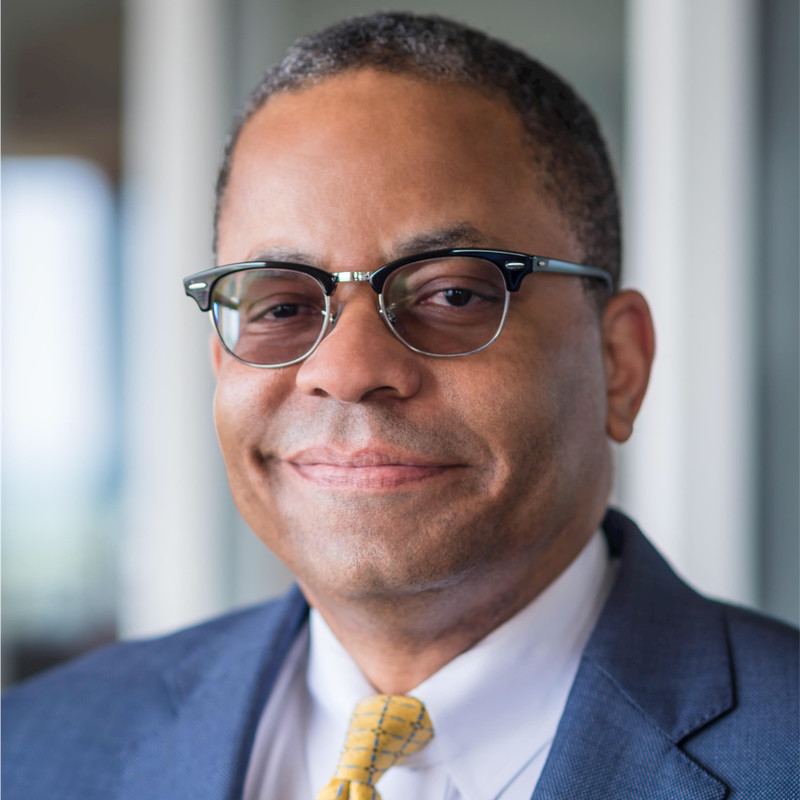 Edward D. Warren, MBA
Business Development Director
Ed is an accomplished sales executive with over 15 years of professional services sales and marketing experience. He's worked for Allinial Global and RSM Alliance member firms and serves on the board of the Association of Accounting Marketing.
Other Articles You Might Be Interested In: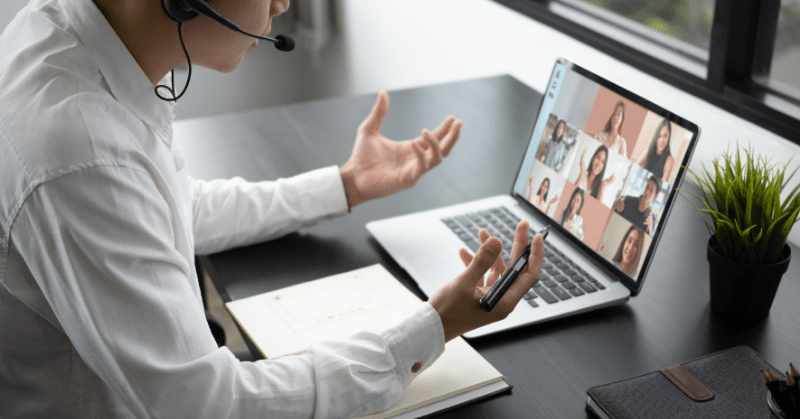 With businesses moving to a remote environment, there is a common question about how you manage an outsourced accounting team. How do you make sure their work aligns with your objectives? How do you form a healthy work-relationship with remote accountants? How do you...
read more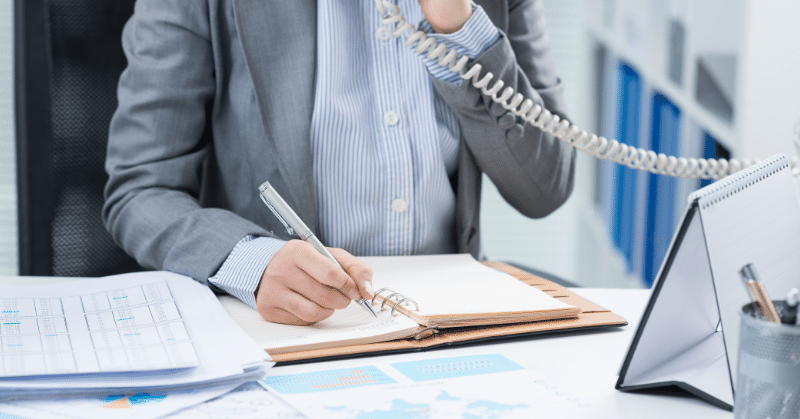 Too many business owners think they don't need help with their tasks. They think that getting more hands involved means way more expenses for the company. Little do they know, outsourcing could actually help their business grow. (And save them money!)  Repetitive or...
read more