Think like a General Manager
The title general manager is not as common as it once was. Young MBAs from the 1980s and 1990s all dreamed of becoming a divisional general manager at Fortune 500 companies and eventually moving on to CEO. The traditional career path for the general manager could include assignments in manufacturing, engineering, product design, quality control, sales and marketing, or finance.
While this is certainly not a typical career path for a client accounting services (CAS) partner or practice leader, I would argue that thinking like a general manager (GM) is key to building a high growth / highly profitable practice. 
In the CAS model, the elements are tech stack (engineering), operational efficiency (manufacturing), effectiveness (product design), client satisfaction (quality control), revenue generation (sales & marketing) and profitability (finance). While it is not the GM's job to oversee each of these elements, it's essentially up to him or her to ensure that these areas of the business deliver the desired results.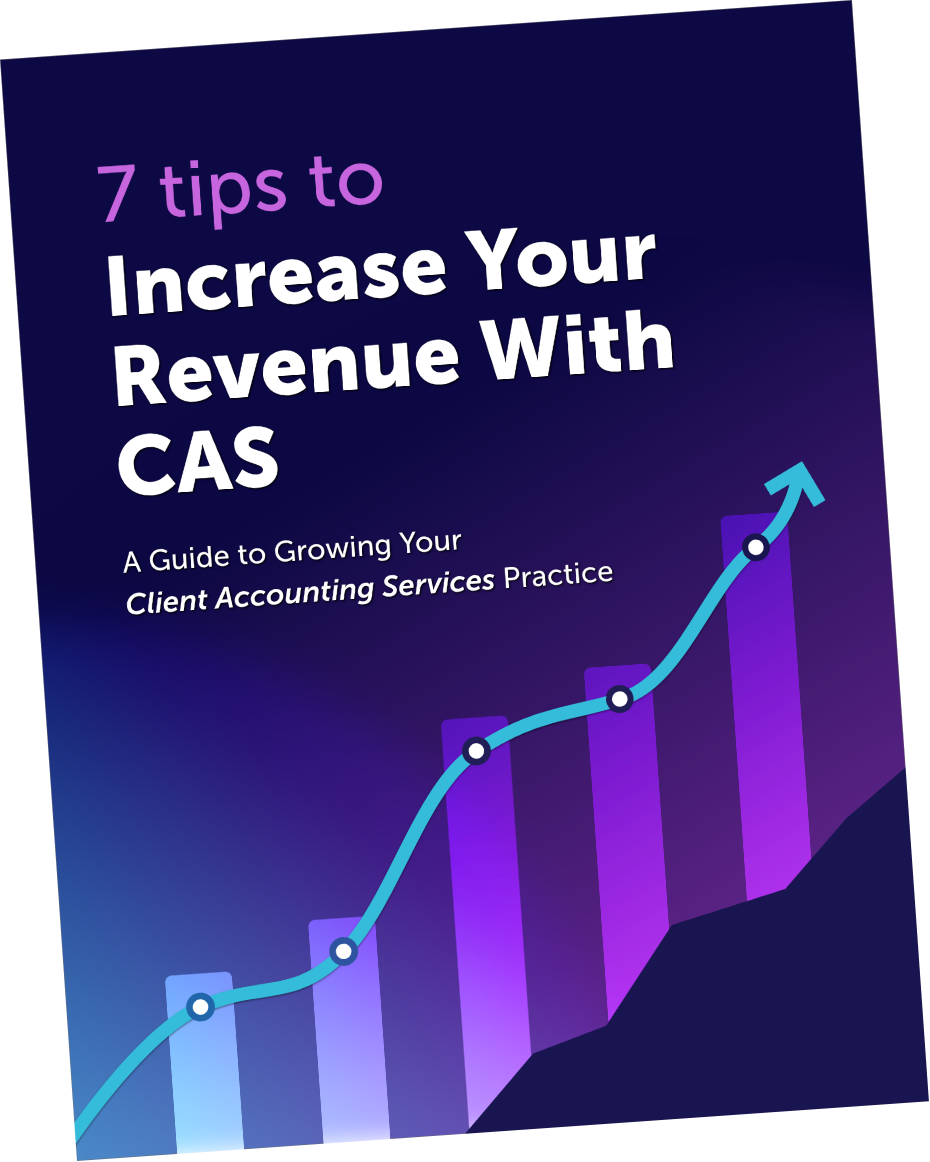 Engineering a CAS Practice 
Engineering helps design the elements of production. In the case of CAS – engineering's role would be picking and implementing the tech stack. While some firms choose to be technology agnostic, adopting the tools their clients prefer; other firms mandate a particular platform and do not deviate.
Operational efficiency means making the right volume and variety of widgets. In the context of CAS, it means completing the right A/P, A/R, expense, payroll entries, financial statements, dashboard and KPIs. It also means completing them on time, at or under budget, and with the least expensive resource who can competently perform the task.
Designing your Client Accounting Services
Product design process for CAS is figuring out a tiering and pricing structure for your various CAS offerings. Your basic plan could include preparation of quarterly financials and a semi-annually CFO check-in meetings while clients with more advanced needs get a monthly close and can access up to the minute financial dashboards. 
Quality Control
It goes without saying that quality and accuracy are basic requirements for your CAS practice. Checklists, workflow tools, month-end closing tools and a system for reviewing team member work are foundational in corporate accounting departments, so they'll be required for your team. You'll also need a system for review team member work and for ensuring that work is pushed to the least expensive team member capable of completing a specific task.
Marketing & Sales
According to Lee Frederiksen of Hinge Marketing, niche targeting, blogging, and speaking engagements are among the Top 10 Marketing Techniques for Professional Services Firms. You'll need to determine which tools work best for your practice, your market and your chosen area of specialty. 
While developing organic leads and cultivating referrals are important, it will also be important for you to adopt and follow a sales program or process. Whether you use the SPIN Selling methodology developed by Neil Rackham or the Barry Rein sales training program required for Sage Intacct IAP members and VARs, having and following a methodology for building a sales pipeline and closing engagements will be key to the success of your practice.     
Finance
The finance component is having a fundamental understanding of your client base, how profitable client relationships are, and when and how often to disengage from high maintenance or low-margin clients.  As discussed in the CAS Service Development Life Cycle eBook, new practices typically struggle with low-margin engagements as the practice launches and grows.  As the practice matures and leader become more selective about the types of clients they choose to engage, the opportunity cost of serving low margin accounts becomes more obvious.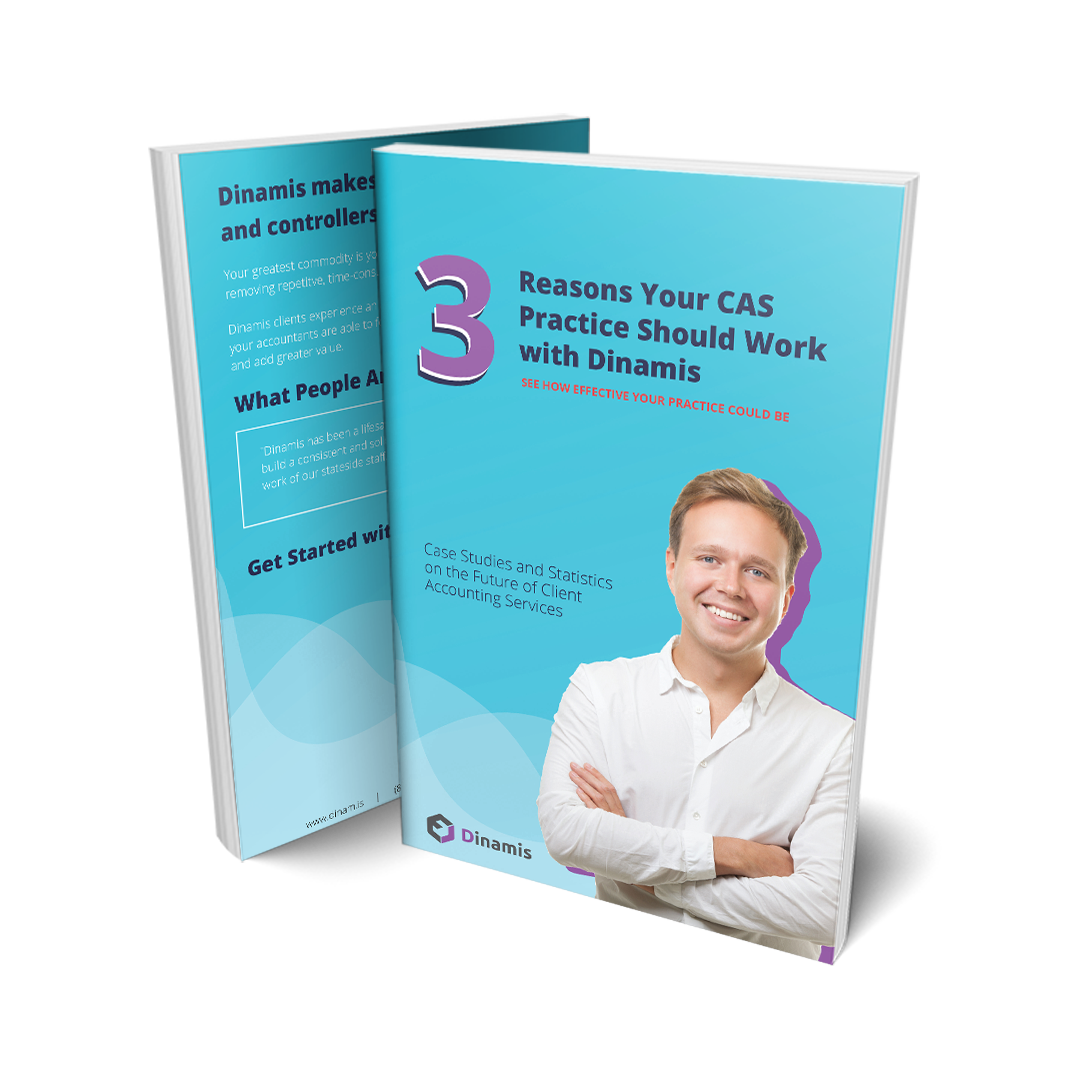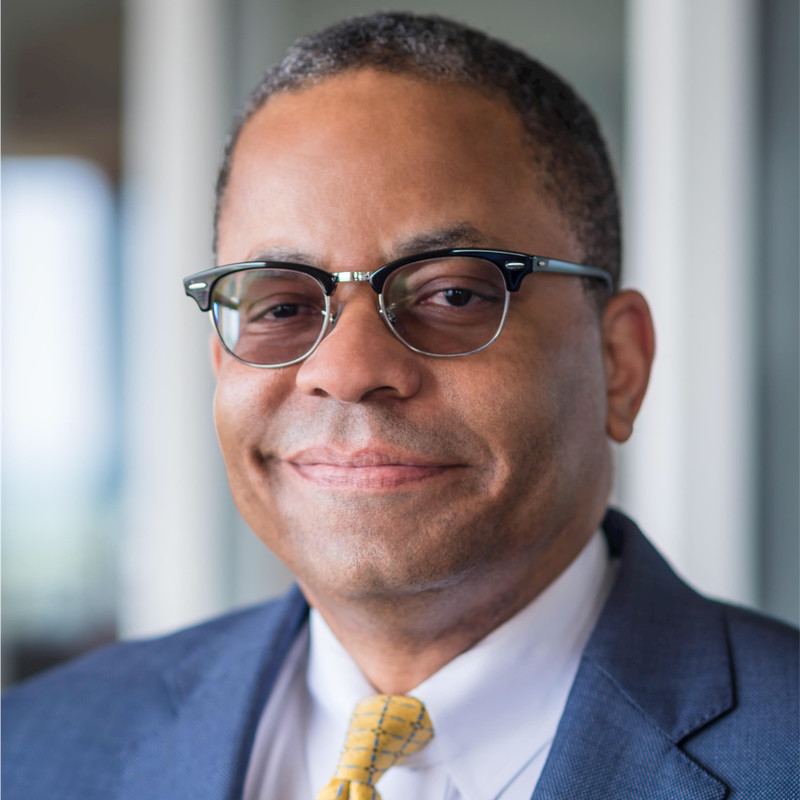 Edward D. Warren, MBA
Business Development Director
Ed is an accomplished sales executive with over 15 years of professional services sales and marketing experience. He's worked for Allinial Global and RSM Alliance member firms and serves on the board of the Association of Accounting Marketing.
Other Articles You Might Be Interested In: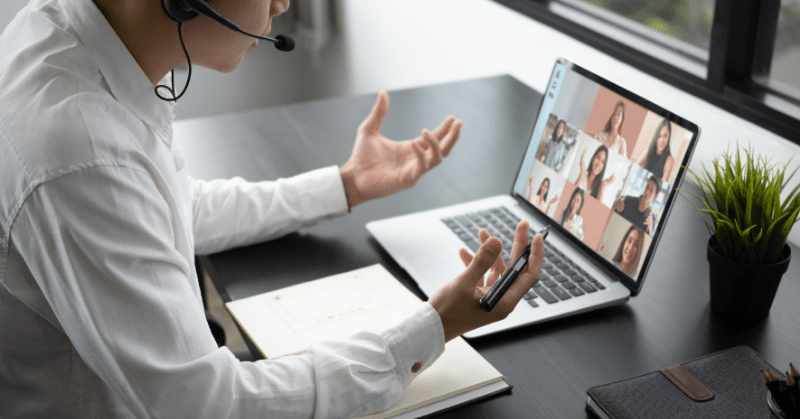 With businesses moving to a remote environment, there is a common question about how you manage an outsourced accounting team. How do you make sure their work aligns with your objectives? How do you form a healthy work-relationship with remote accountants? How do you...
read more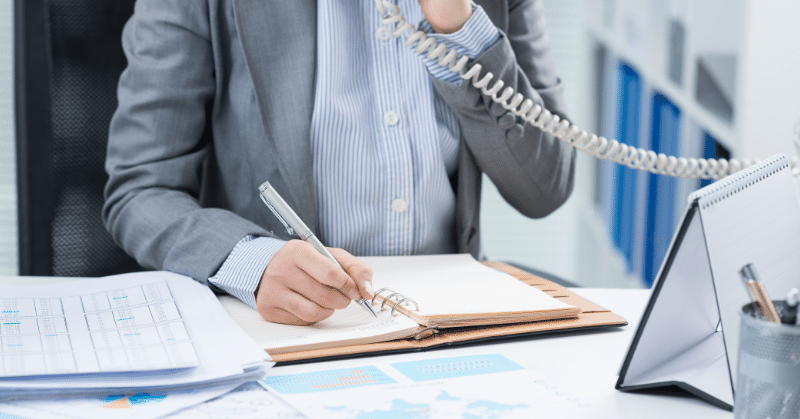 Too many business owners think they don't need help with their tasks. They think that getting more hands involved means way more expenses for the company. Little do they know, outsourcing could actually help their business grow. (And save them money!)  Repetitive or...
read more