Creating a Sales and Marketing Plan for your CAS Practice
Thinking back to our Marketing 101 class, most of us will remember the four Ps of marketing: product, price, place, and promotion. Consumer goods manufacturers proactively choose to position their products in the low, medium, or high end of the market. Those product positioning decisions will impact how you price, where you sell, and how you promote your product.
Since the entry-level client accounting services (CAS) market is dominated by low-cost providers, CPA firm-based CAS practices and independent CAS firms led by CPAs should focus on middle and premium tiers of the market. Regardless of which segment of the market you choose to pursue, you must provide the requisite perceived value to maintain your target pricing and margins.
While CAS is not new, cloud-enabled ERP platforms like Sage-Intacct, QuickBooks Online, and Xero have changed the way accounting services can are delivered. Since buyers are looking for forward-thinking advisory relationships versus and rearward looking compliance services, practice leaders will need to ensure they're providing the desired ownership experience.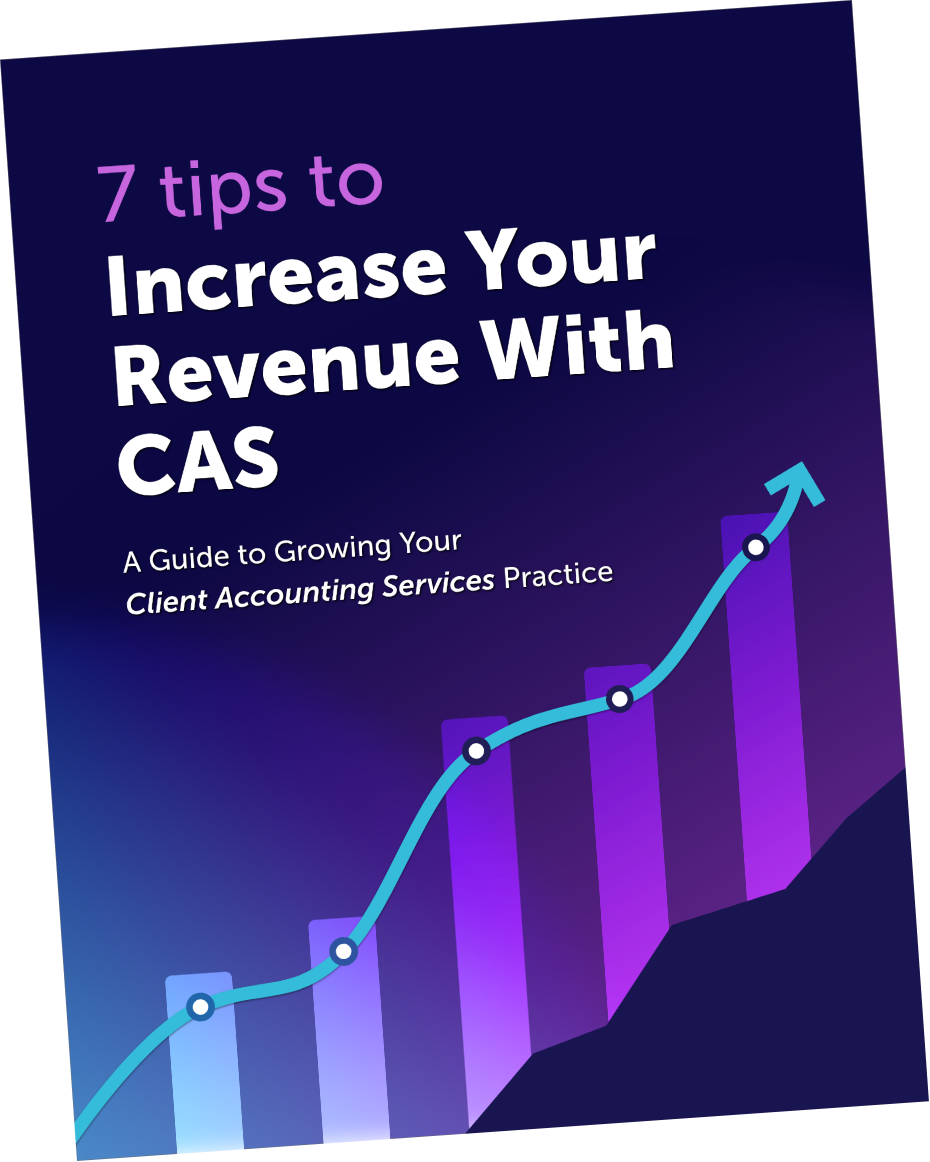 In this environment, reliably producing financials is the starting point. The secret sauce is your industry knowledge, the foresight you can provide your clients on where they should be in 36 to 60 months and a path to get there. Clearly delineating the three to five KPIs they should have on their daily, weekly, and quarterly dashboards.
According to Hinge Marketing founder, Lee Frederiksen, niche targeting, blogging, and speaking engagements are among the Top 10 Marketing Techniques for Professional Services Firms. You'll need to determine which tools work best for your practice, your market, and your chosen area of specialty. Building your profile as an industry thought leader will increase your visibility, and help you create a premium that differentiates your service from commoditized providers.
Ethical canons prevented CPAs from actively performing outbound marketing and selling until about 35 years ago. It's not surprising that shortly after those canons were updated that "big eight" firms began recruiting sales professionals from Xerox, Kodak, and IBM. The goal among these firms was not only to add sales talent but to introduce a major account selling model for a complex high-ticket professional services sale.
Whether you use the SPIN Selling methodology developed by Neil Rackham or the Barry Rein sales training program required for Sage Intacct Account's Program members, having and following a methodology for building a sales pipeline and closing engagements will be key to the success of your practice. The building blocks of these sales models are questioning techniques that uncover client challenges (pain), affirming that your proposed solution will alleviate the client's problems and that your solution provides a positive return on investment. Deploying one of these sales methodologies coupled with a rigorous qualification and sales pipeline should dramatically improve the sales efforts of your CAS practice.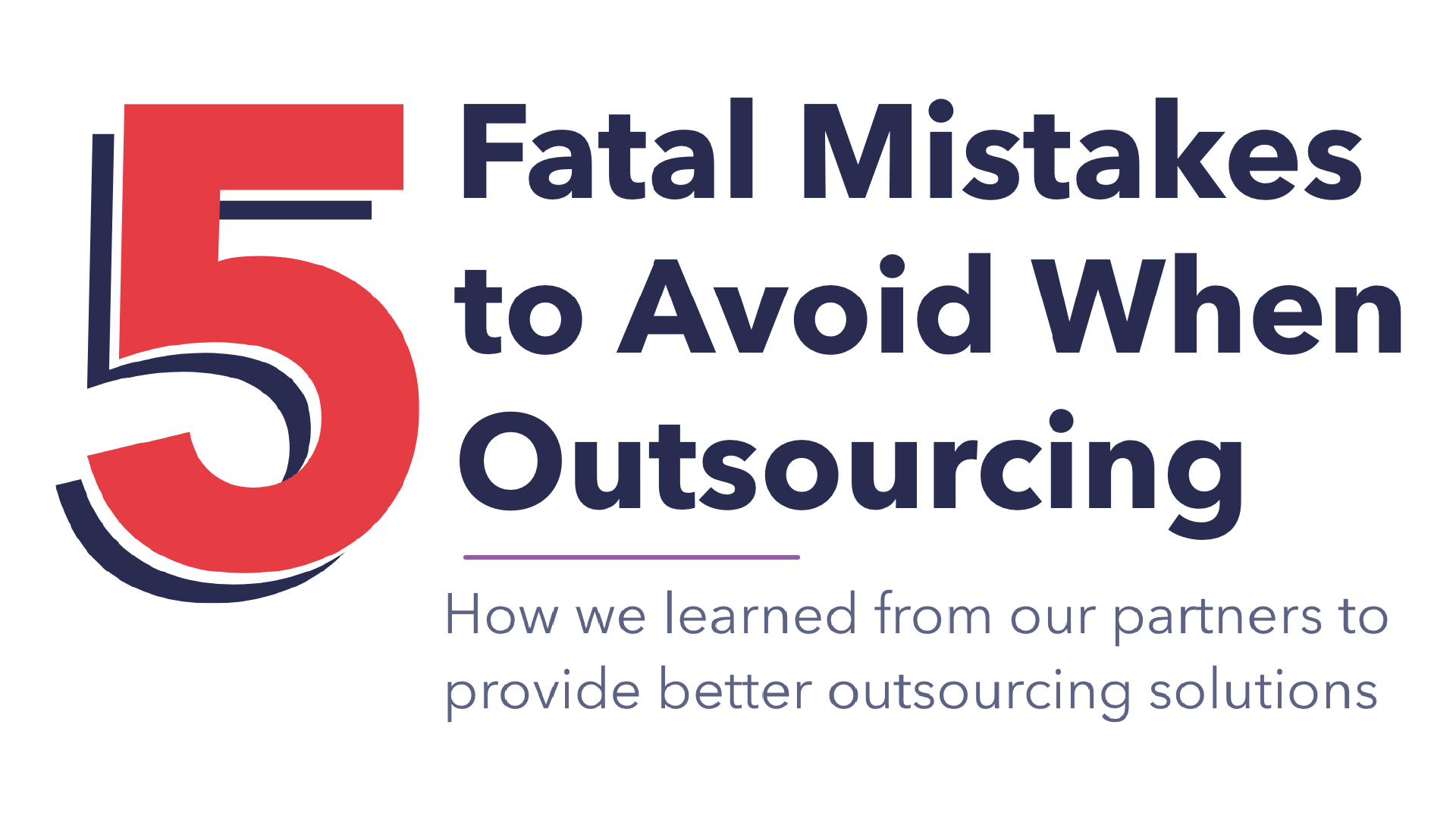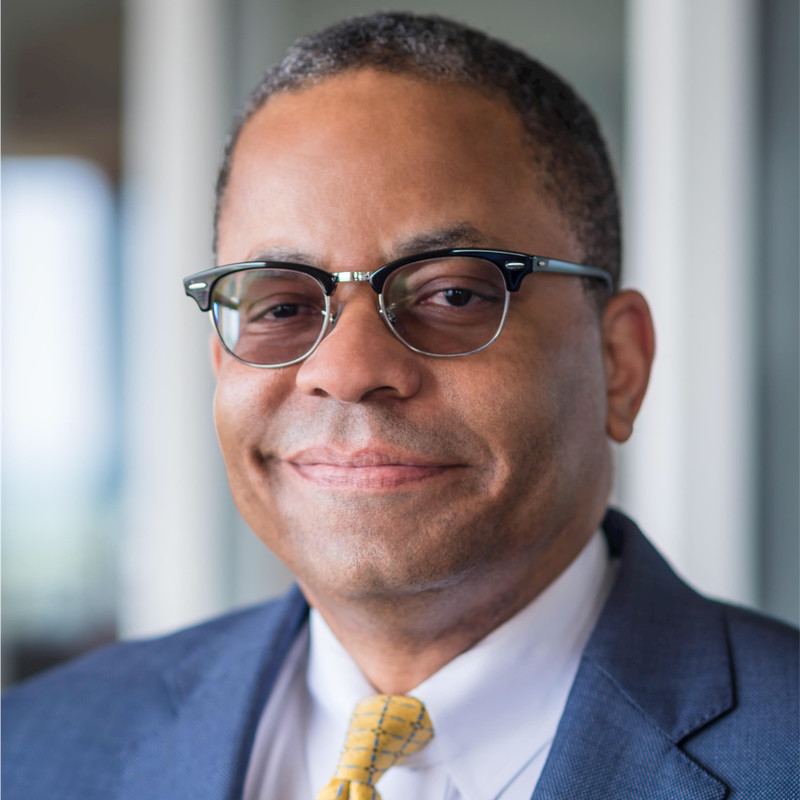 Edward D. Warren, MBA
Business Development Director
Ed is an accomplished sales executive with over 15 years of professional services sales and marketing experience. He's worked for Allinial Global and RSM Alliance member firms and serves on the board of the Association of Accounting Marketing.
Other Articles You Might Be Interested In: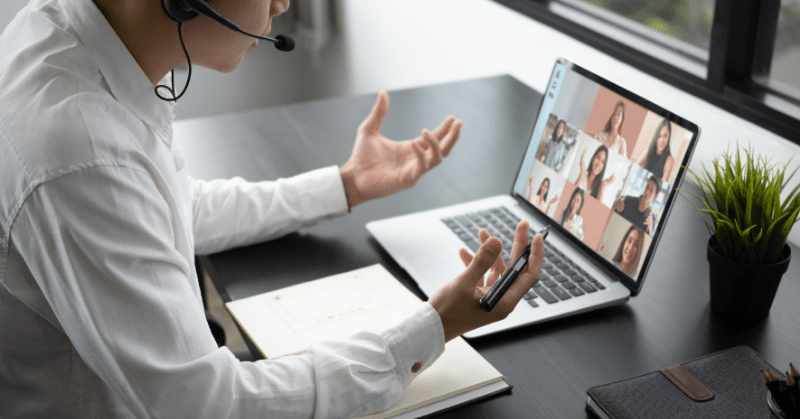 With businesses moving to a remote environment, there is a common question about how you manage an outsourced accounting team. How do you make sure their work aligns with your objectives? How do you form a healthy work-relationship with remote accountants? How do you...
read more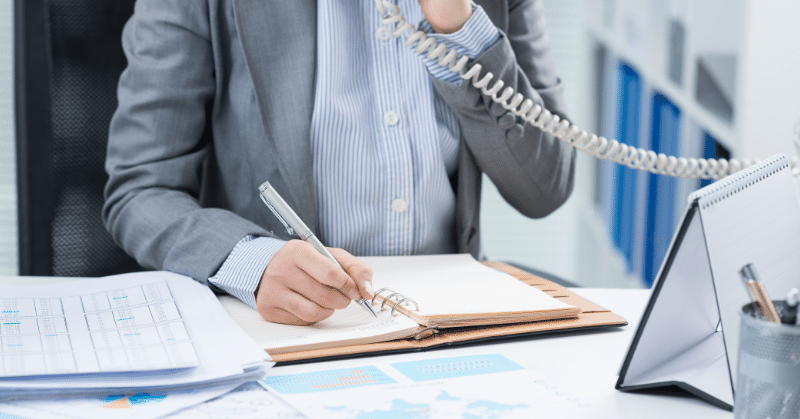 Too many business owners think they don't need help with their tasks. They think that getting more hands involved means way more expenses for the company. Little do they know, outsourcing could actually help their business grow. (And save them money!)  Repetitive or...
read more