Webinar: 7 Tips to Increase Revenue & Profit for your Client Accounting Services Practice
Learn how to grow your CAS practice and earn CPE credits doing it.
Dinamis and MyCPE.com are partnering to bring you a webinar on growing your Client Accounting Services practice. Join Dinamis Director of Business Development, Edward Warren as he walks you through the growth that's occurring in CAS and how your practice can benefit.
Wednesday, April 29th, 2020 | 12:00 PM EST
Duration: 60 minutes
Webinar Description
You work hard to keep your business running. But are you working to keep it growing? Building a Client Accounting Services (CAS) practice is hard work. Advisory practices in general and CAS practices, in particular, are quite different from tax and assurance practices. When you identify the right business opportunities and apply a value-based pricing model, you'll reveal your true worth to your clients. Today, many firms are still ramping up CAS practices, we've identified few tips for growing your CAS practice.
Highlights of the webinar :
Finding your Niche
How to setup Client Growth Plan
Finding Alternative Staffing Solutions
Increasing your Margins
Chose your clients as opposed to your clients choosing you.
About the Speaker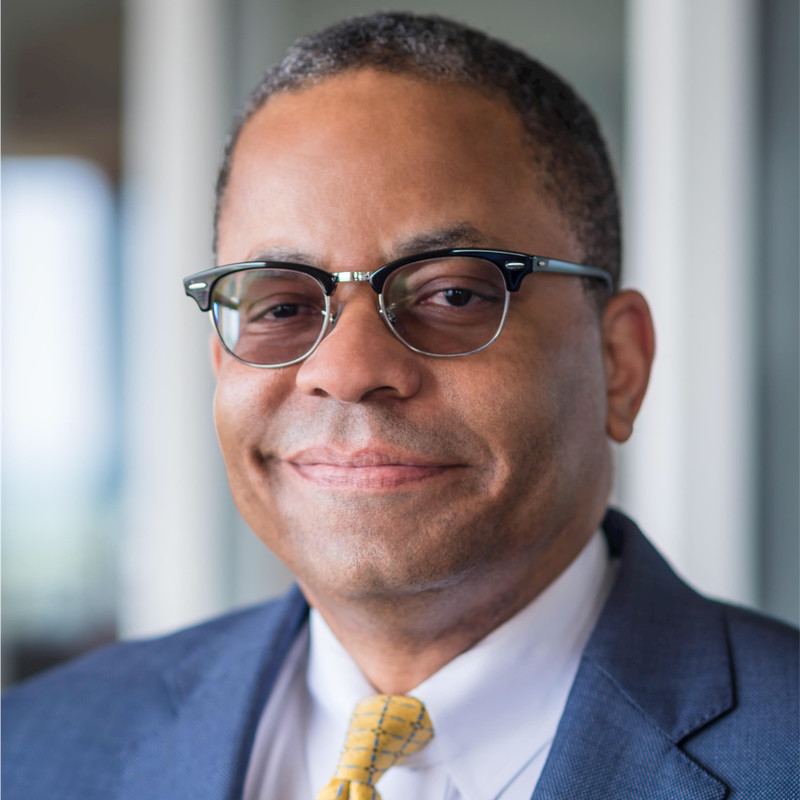 Edward D. Warren, MBA
Business Development Director
Ed is an accomplished sales executive with over 15 years of professional services sales and marketing experience. He's worked for Allinial Global and RSM Alliance member firms and serves on the board of the Association of Accounting Marketing.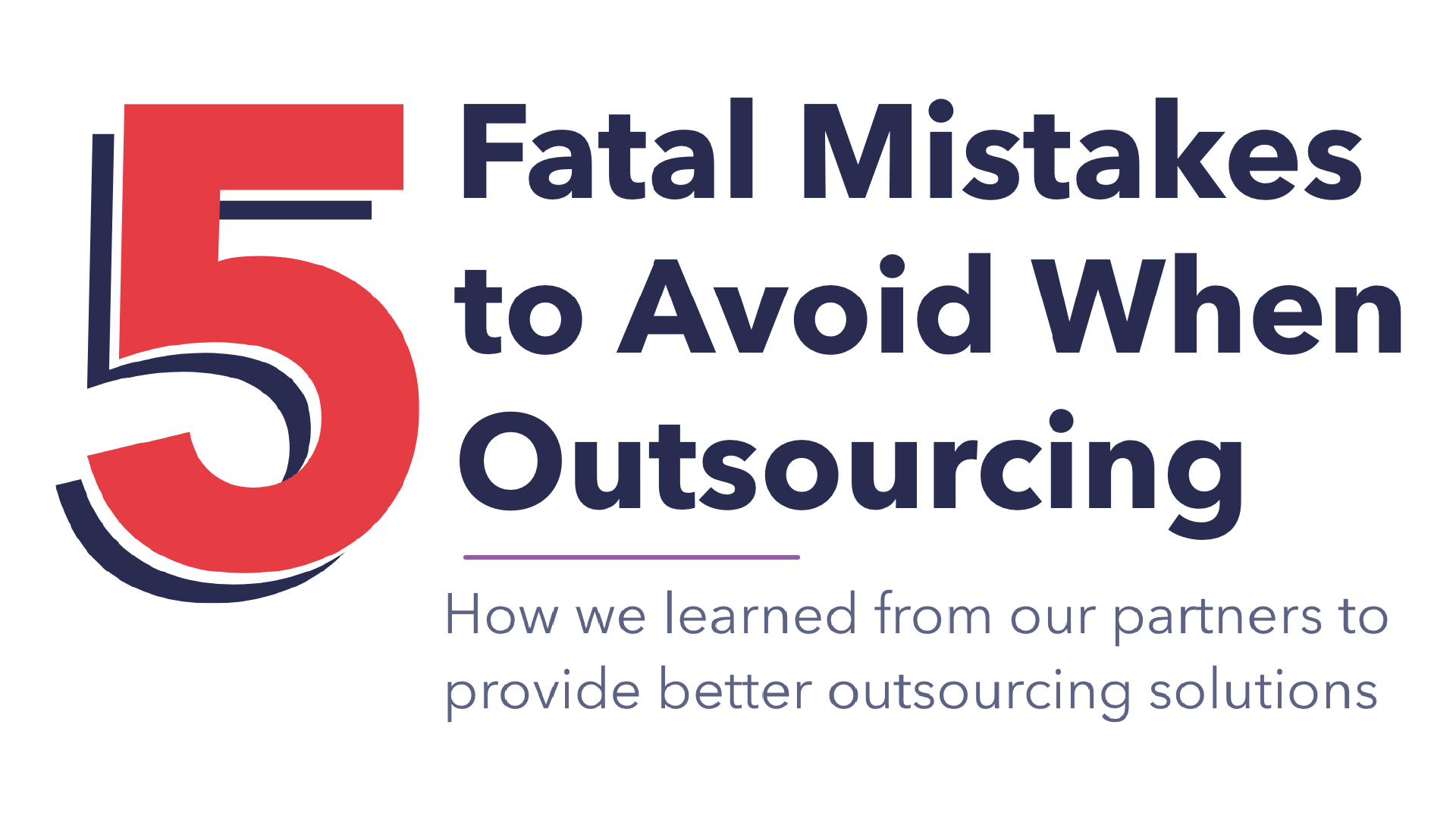 Other Articles You Might Be Interested In: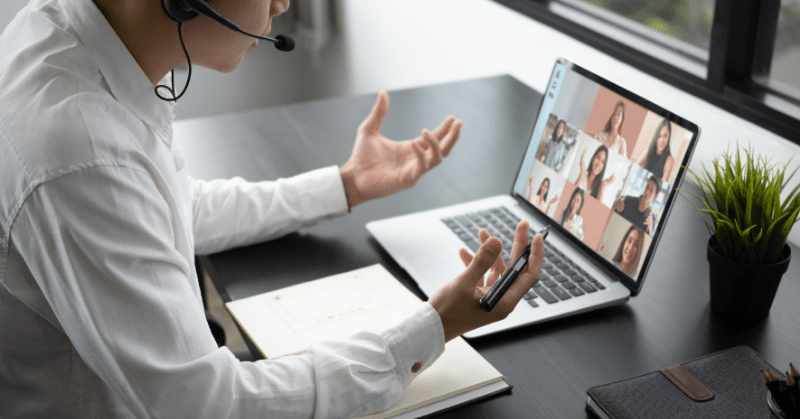 With businesses moving to a remote environment, there is a common question about how you manage an outsourced accounting team. How do you make sure their work aligns with your objectives? How do you form a healthy work-relationship with remote accountants? How do you...
read more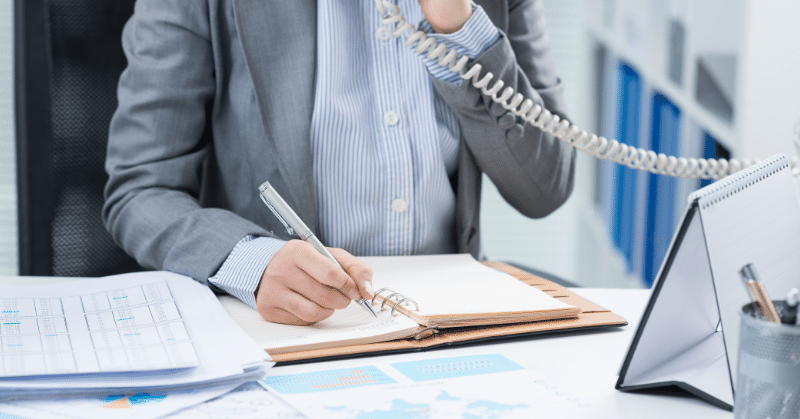 Too many business owners think they don't need help with their tasks. They think that getting more hands involved means way more expenses for the company. Little do they know, outsourcing could actually help their business grow. (And save them money!)  Repetitive or...
read more