Top Niches for Client Accounting Services
The CPA.com 2018 CAS Benchmarking Report identifies Professional Services, Small Business and Nonprofit as the top niche specialties among Client Accounting Services (CAS) providers. 
1. Professional Services
It's no surprise that "professional services" is one of the top industry niche specialties among CAS firms. Who, more than other certified professionals, understand the value the services of THE trusted advisors bring to attorneys, engineers, physicians, and other professional services providers.
2. Small Businesses
While not a traditional "niche", small and closely-held businesses are a mainstay in accounting practices. While there's no clear definition of what constitutes a "small business", CPAs certainly have an opportunity to expand the scope of their client relationship far beyond the traditional compliance and tax advisory services they offer.
Providing business growth, exit planning, M&A, and other consulting services can have even greater value if your firm is providing controllership and CFO advisory services in addition to the compliance work.
3. Nonprofit
Since nonprofits represent a large portion of assurance service line revenues, it's no surprise that they also represent one of the largest niche specialties for CAS practitioners. As with assurance practices, CAS practitioners should be selective about which NFPs they choose to engage in.
Nonprofits have a well-deserved reputation for being low-margin. While some of that is self-inflicted, with CAS practices specifically, practice leaders, business developers, and marketers must focus on value-add, high-value, proactive consulting services, and the value they deliver versus internal staffing.
Have questions about growing revenue or profitability in your CAS practice? Follow this link to schedule a call.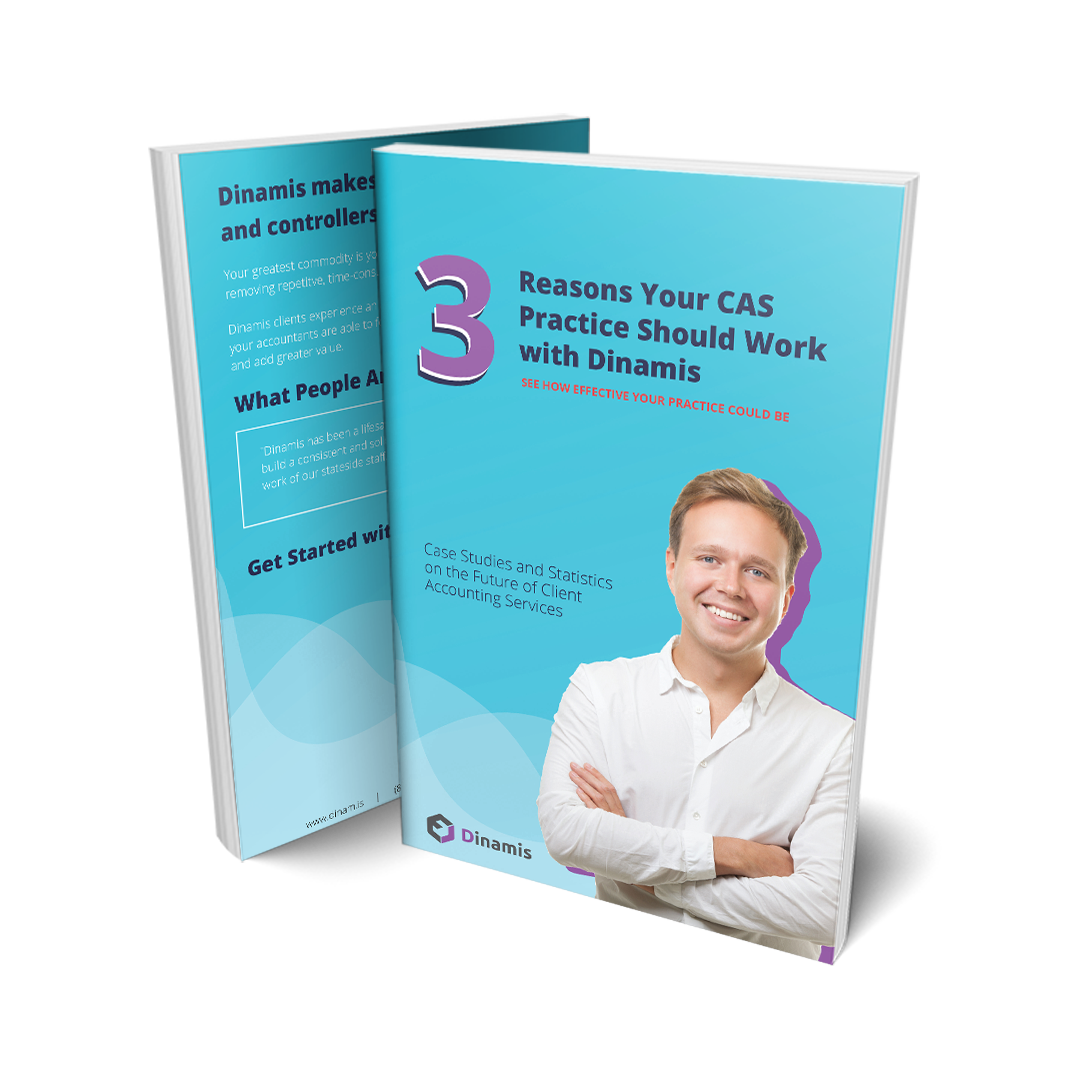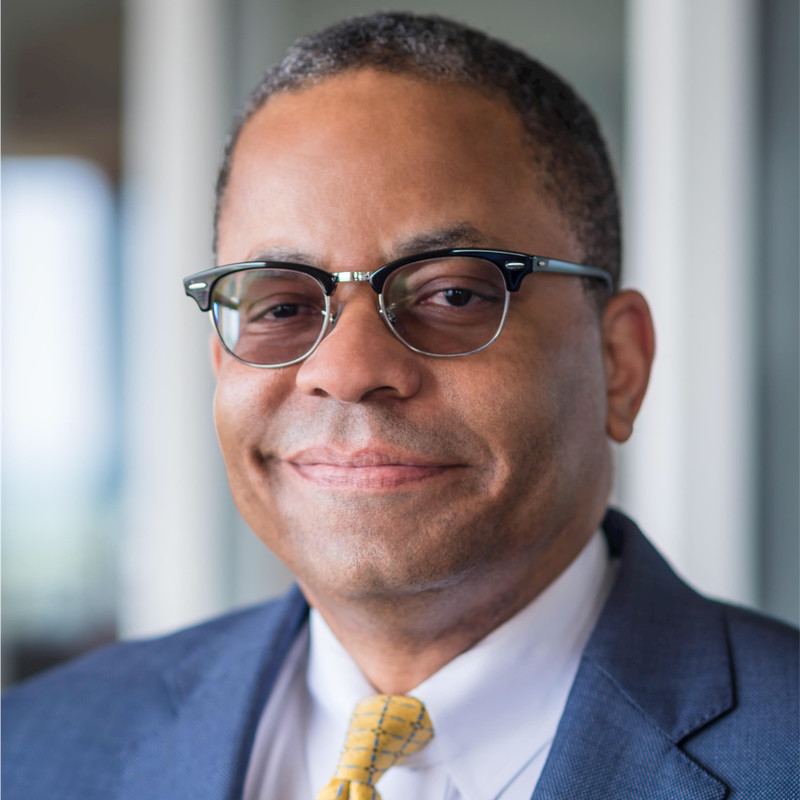 Edward D. Warren, MBA
Business Development Director
Ed is an accomplished sales executive with over 15 years of professional services sales and marketing experience. He's worked for Allinial Global and RSM Alliance member firms and serves on the board of the Association of Accounting Marketing.
Other Articles You Might Be Interested In: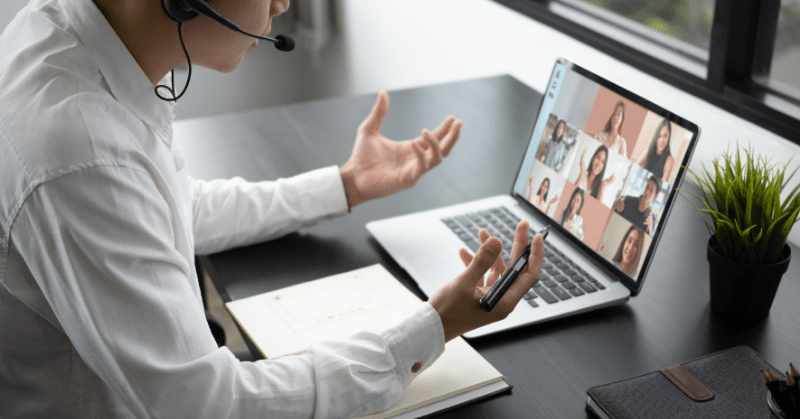 With businesses moving to a remote environment, there is a common question about how you manage an outsourced accounting team. How do you make sure their work aligns with your objectives? How do you form a healthy work-relationship with remote accountants? How do you...
read more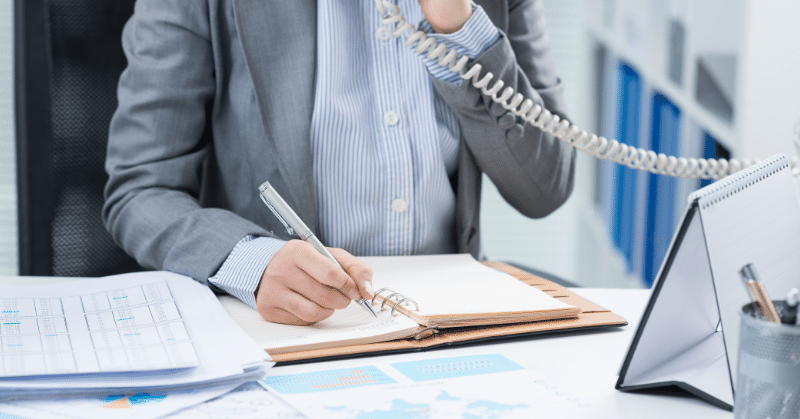 Too many business owners think they don't need help with their tasks. They think that getting more hands involved means way more expenses for the company. Little do they know, outsourcing could actually help their business grow. (And save them money!)  Repetitive or...
read more