What Three Key Services Are People Outsourcing with Dinamis?
Ask Us: What are your partner's outsourcing to Dinamis lately? At Dinamis Outsourcing Services, we offer quite a few time-saving, productivity-hacking solutions for businesses from product support to software development. But there are three services though, that are our partners are depending on us to deliver on:
1. Bookkeeping
Every business needs back office solutions but we've found that certain tasks can really be a bear for businesses and accounting firms alike. Rote tasks such as making daily sales entries, coding for sales tax, or recording bank & credit card transactions can be time-consuming. For scaling companies or small to mid-sized businesses, dedicating a person's position to these tasks might not be the best use of their skills.
2. Image to Data Translation
Picture yourself in front of a large stack of receipts and a pile of invoices. They have to go into your accounting software somehow. Would you rather punch that all in on your own or focus on your business and customers needs? That was mostly rhetorical. Because the fact is you go into business to do business, not stare at an excel sheet. We have clients all over the U.S. leveraging this service to stay better focused on their customer service and the solutions they provide.
3. List Building and Lead Sleuthing
The first step of any marketing effort is to generate leads. Once you have a list of leads to work from you can begin the process of engaging and informing that list to convert them from visitors to customers. Dinamis teams are able to create these lists based off criteria that our partners set. So whether they are aiming for higher education admissions departments or owners of franchised sandwich shops, Dinamis can sleuth those leads out for you.
Doing More with Less
These services are helping businesses do more with less money, people, and time involved in the process. Schedule a call today to find out more about Dinamis teams and solutions.
Other Articles You Might Be Interested In: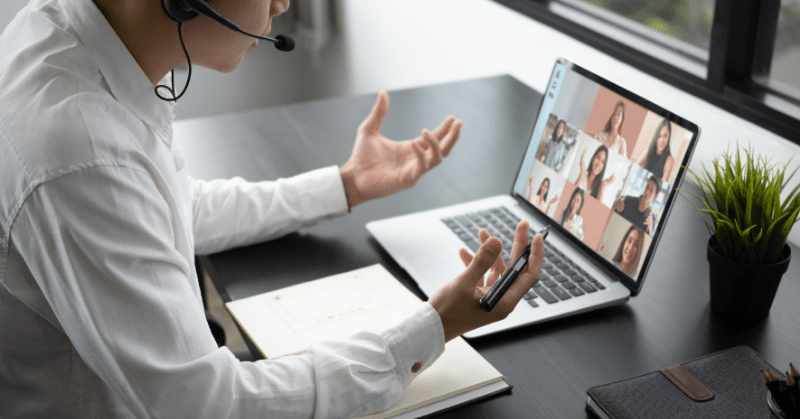 With businesses moving to a remote environment, there is a common question about how you manage an outsourced accounting team. How do you make sure their work aligns with your objectives? How do you form a healthy work-relationship with remote accountants? How do you...
read more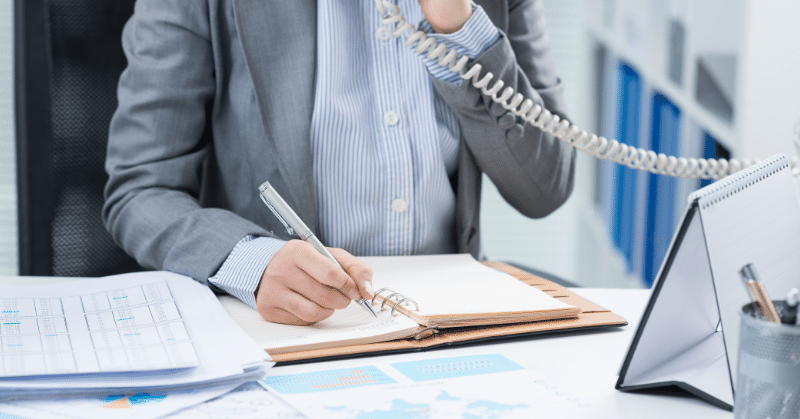 Too many business owners think they don't need help with their tasks. They think that getting more hands involved means way more expenses for the company. Little do they know, outsourcing could actually help their business grow. (And save them money!)  Repetitive or...
read more