Do More With Less (money, time, and employees)
Leveraging the OPM principle
I was listening to the NPR podcast How They Built It with my daughter the other day. She loves the entrepreneur story. We were listening to the specific podcast on the founding of FUBU by Daymond John who is now one of the Sharks on Shark Tank.
Daymond was recounting a time when he received his largest set of orders ever and was struggling to scale his business. In fact, his success almost unraveled his whole business. His problem: How can I scale my business without going bankrupt. His mom, who was his rock and an amazing woman by all accounts, said to him, "Daymond you don't need just OPM (Other People's Money), but Other People's Manufacturing, Management, Networks, Talent, etc."
She is 100% right. What Daymond needed to do was not do everything, but focus on his mission while leveraging expert partners for execution of various parts of his business. And that is what he did – more on the outcome below.
This is what we do 
When I heard this I thought that is exactly what Dinamis does for our partners. We provide the ability for them to scale and grow. In fact, it's our core mission to help our partners to grow and thrive. We have a number of instances where we have been the strategic partner for firms to grow without threatening the business health.
Our clients are reaping the benefits
Read about how we are helping this national fintech company grow from managing 79 clients to over 1,400 today leveraging Dinamis offshore teams. They have reaped savings of over 50% in operating costs, while reducing time to complete the work (it's done overnight on the other side of the planet), and refocusing personal resources for client-facing activities (which increases revenue – clients who have access to their partner are happy clients and spend more).

It's time to leverage a relationship
So what happened with FUBU and their big order that launched them into great success earning Daymond $250,000,000? Daymond leveraged international partners to help manufacture his clothing line, partners to help finance the cash-flow, partners to help distribute, and more. The key is Daymond leveraged relationships with other people, or what I like to call, Other Partner's Money, Manufacture, Management, etc.
We would like to partner with you to show you how we can help leverage our resources to see you grow and thrive. Let me know how I can help serve you.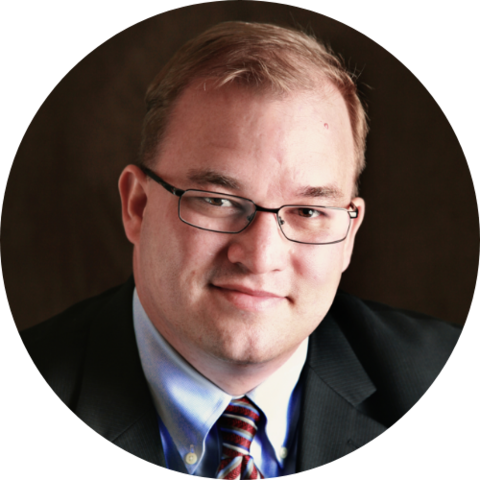 About the Author
Dusty Gulleson
 is Chief Executive Officer and has built Dinamis from a one-man consulting firm into a thriving competitor in the Outsourced Bookkeeping and Software Development market.
Other Articles You Might Be Interested In: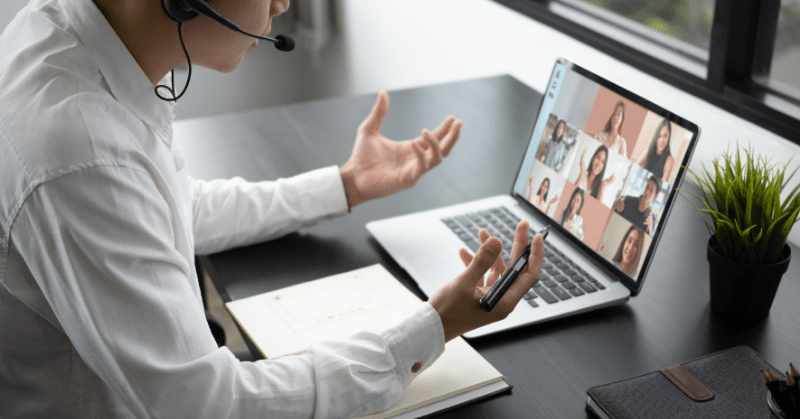 With businesses moving to a remote environment, there is a common question about how you manage an outsourced accounting team. How do you make sure their work aligns with your objectives? How do you form a healthy work-relationship with remote accountants? How do you...
read more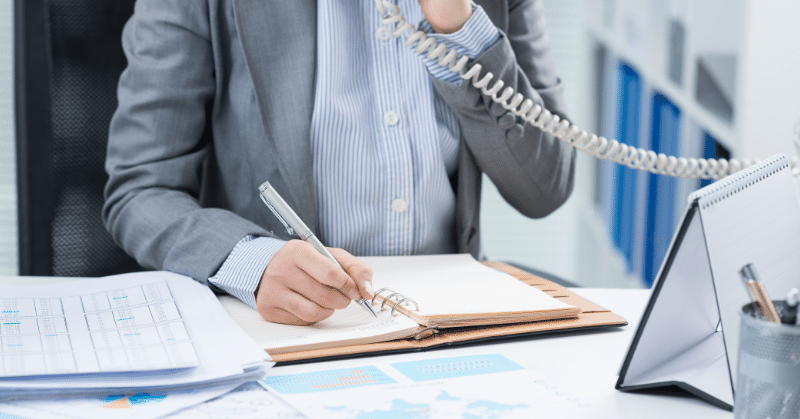 Too many business owners think they don't need help with their tasks. They think that getting more hands involved means way more expenses for the company. Little do they know, outsourcing could actually help their business grow. (And save them money!)  Repetitive or...
read more