The Ultimate Guide to LinkedIn Marketing for Practice Leaders
Without a doubt, LinkedIn is the best tool for B2B companies to connect with their prospects.
Yet many practice leaders are still hesitant to use the platform. Some feel it doesn't show enough ROI, others think it's your typical social media where you have casual conversations.
What if I told you it's one of the best outlets to generate leads and customers. Most practice leaders can see the potential, they're just not sure how to leverage it.
So we're providing this LinkedIn marketing guide for you to discover and engage new and current audiences.
1. LinkedIn is the new customer success
We're moving away from people picking up their phone and waiting on hold for customer support. Your social media is becoming the new tool for you to directly connect and communicate with your clients and customers. Ignoring your LinkedIn shuts off your prospects and customers.
And why wouldn't you use LinkedIn?
It's free, relevant, and made for you to connect with your buyer persona. In fact, people trust brands that respond to their inquiries in a timely manner on social media. 
Social media is on the rise as a direct customer success tool for your firm.
2. Identify your audience
At the end of the day, your customers are human.
Social media is becoming a platform where people can connect with ease. The more personable you can be in your marketing, the better. Use LinkedIn to gain deeper insights in your buyer personas. What do they share? What are their interests? What content are they drawn to?
Email is becoming too formal of a tool. Shoot a prospect a message on LinkedIn and immediately spark conversation.
One of LinkedIn's most powerful tools is searching by very specific niches. You can narrow down leads by geography, job title, seniority, company size, and so much more. You can do this organically too. Just go to the search bar, and fill out your target audience.
They also have a paid tool called LinkedIn Sales Navigator (LSN), where you can get even more specific with your audience searches and build lead lists. LSN has become a staple for many sales teams to acquire leads that meet their personas.
If you want to take a more organic approach, try joining relevant groups in your niche. If you're involved with nonprofits, search up local and other nonprofit talk groups.
Groups help you stay up-to-date with your audience and see what their challenges are. It also provides another outlet to find connections. 
LinkedIn is a great tool to generate leads and customers. If you aren't using it, you need to get started today.
4. Produce valuable content
The next step in being successful with LinkedIn is creating content that is relevant and valuable to your audience. 
#1 tip I tell everyone: stop posting about yourself.
Your content should help your persona, not praise yourself.
While there's plenty of content where you can talk about your personal experience, never make it it "praise" your brand. Come at an angle of learning and value. The goal of your content is to engage your persona. People engage with content they can relate to or feel is valuable to them. Try thought-leadership posts or curating articles that solve people's daily problems.
Social media is becoming the new way people set their buyer personas down the customer's journey.
There's one last piece to get the most out of your LinkedIn marketing. Start optimizing your personal and business pages to get the most mileage. Your profiles are the first thing your consumer looks at when they see you on LinkedIn. 
Naturally, you'll want to look your best.
When you have a lunch meet up with a potential client, you want to dress sharp, professional, and be on point. Similar to that, your profile should look professional. Here are some steps you can take to optimize your page:
Pick a professional profile picture.

Smile! Poor lighting or your company logo won't do. Also, try to stand out. Some people's profile pictures will have various colors in the background. You don't have to do this, but do try to find ways to stand out among the sea of LinkedIn profiles.

Fill out relevant profile info.

Adjust your location, hours, and timezone so people can easily know when, how and where to engage with you.

Add industry keywords.

Your profile is an excellent tool to include keywords that help your prospects and customers find you easily. Research accounting keywords in your market and try to include them in your profile audit.
Remember, your LinkedIn and other social media profiles and pages are a representation of your brand. The more professional and relevant your LinkedIn profile is to your consumer, the better. 
LinkedIn is not an option for B2b leaders, it is a requirement
All accounting practice leaders need to be on LinkedIn. It is becoming the best tool for firm's to directly connect and engage their audiences. It makes it easier to find your niche audience, and easier to reach out to them.
Make your profile a value creation tool: relevant, timely, and engaging. 
Other Articles You Might Be Interested In: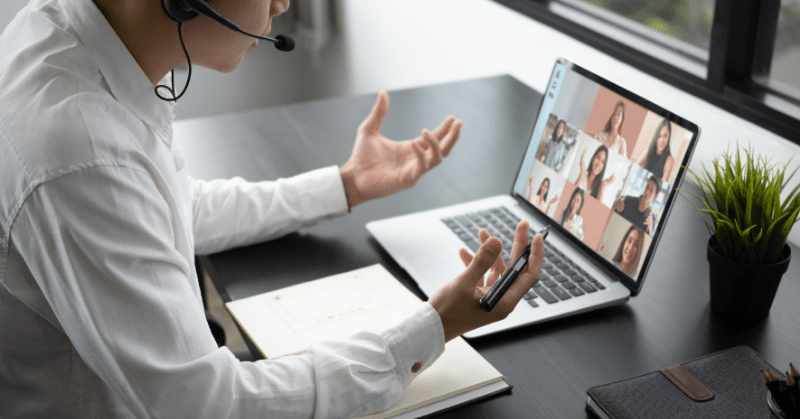 With businesses moving to a remote environment, there is a common question about how you manage an outsourced accounting team. How do you make sure their work aligns with your objectives? How do you form a healthy work-relationship with remote accountants? How do you...
read more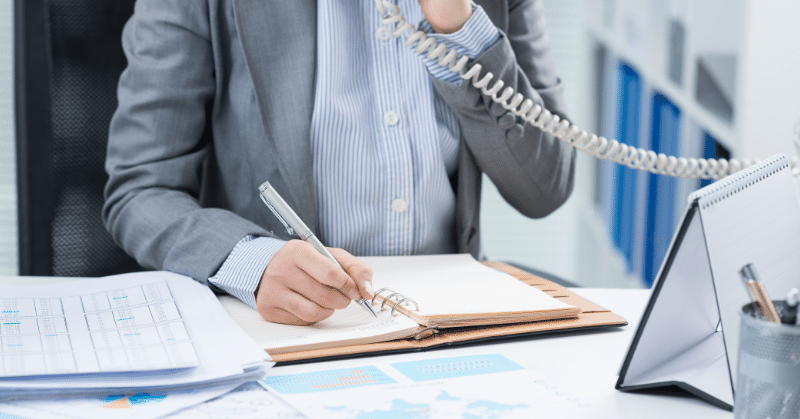 Too many business owners think they don't need help with their tasks. They think that getting more hands involved means way more expenses for the company. Little do they know, outsourcing could actually help their business grow. (And save them money!)  Repetitive or...
read more