Ed Warren Named Business Development Director at Dinamis – PR
FOR IMMEDIATE RELEASE
Washington, DC – Ocala, FL,
Edward D. Warren has been named Business Development Director at Dinamis. Ed is a veteran sales and marketing executive and individual producer with over 20 years of progressive sales and sales management experience. In this newly created position with Dinamis, Ed will be pursuing strategic opportunities across accounting, CAS, and fin-tech industries.
Warren joined Dinamis in October of 2019. Prior to joining Dinamis, Ed served in marketing and business development leadership in two public accounting firms, PBMares and Smith Elliott Kearns & Company. He also served as director and Vice President of sales for Telmar Network Technology, a wireless telecommunications infrastructure provider.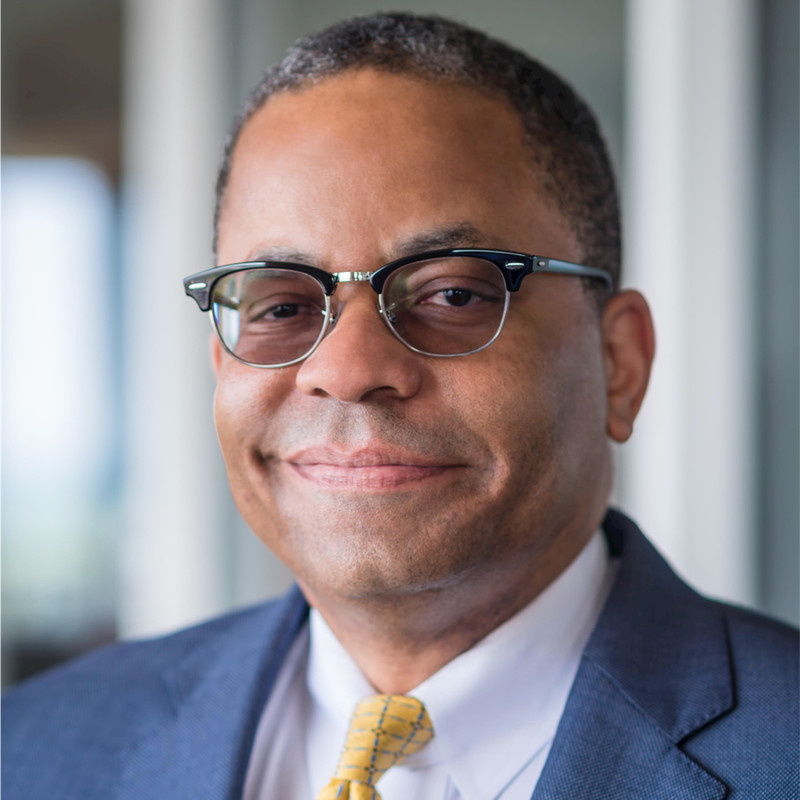 "We are excited about the growth happening with Dinamis and are confident in Ed Warren's experience and industry expertise to direct that growth."
LouAnn Hunt
Warren earned a Bachelor of Science in Business Administration from the University of Baltimore and an MBA from Loyola University of Maryland. Ed volunteers a board member for Samaritan Ministry of Greater Washington. He is also a general board member for the Association of Accounting Marketing.
About Dinamis
Dinamis is a business process outsourcing (BPO) provider that offers transaction processing and controllership services for accounting, bookkeeping and client accounting services firms.  Dinamis also provides BPO support for software development firms.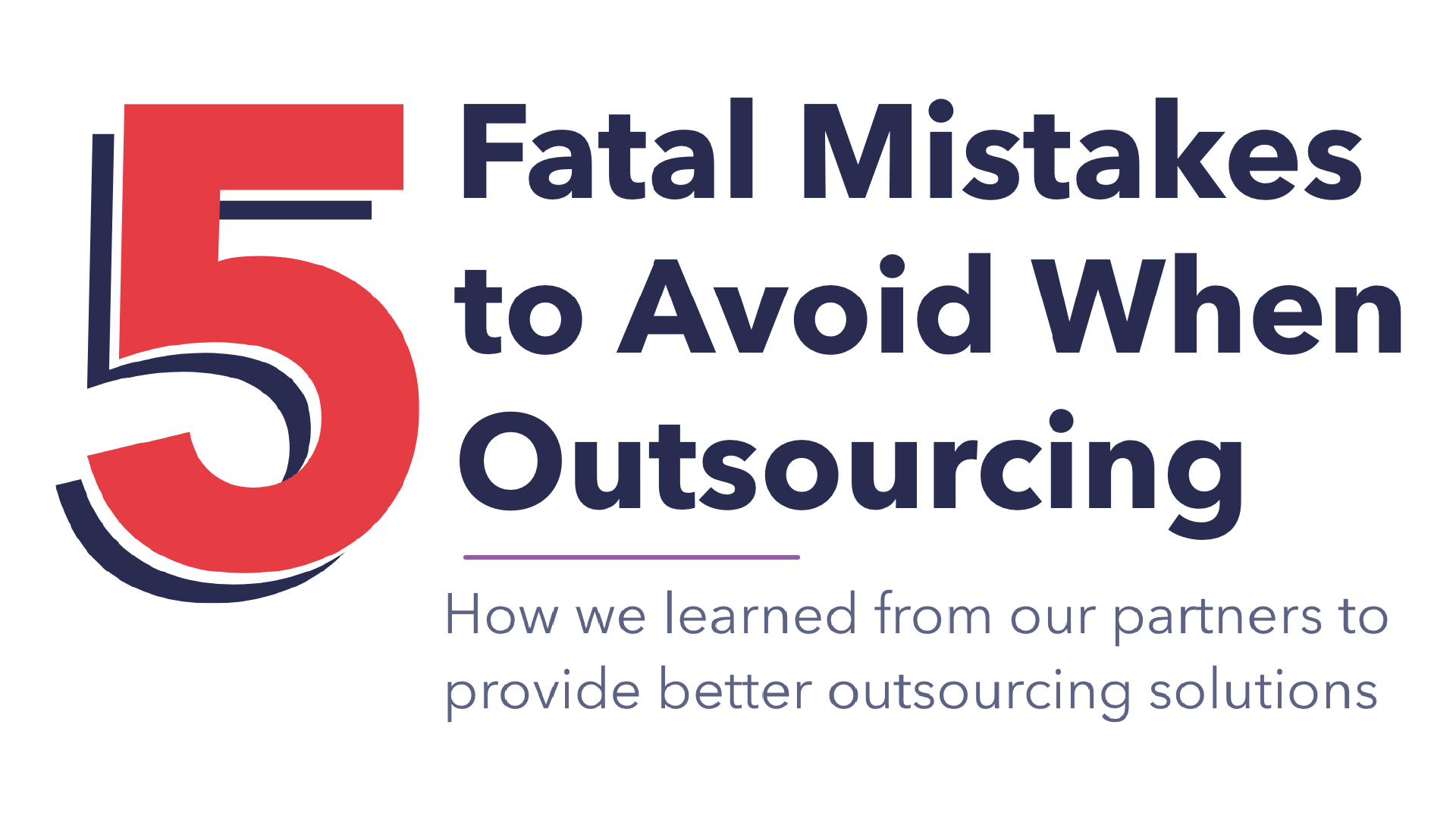 Other Articles You Might Be Interested In: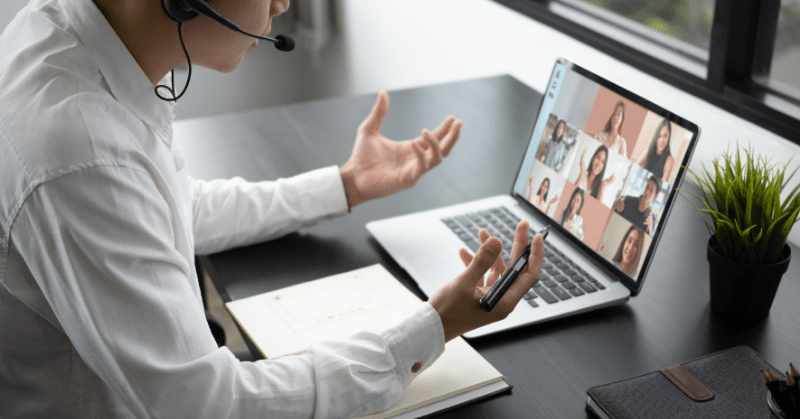 With businesses moving to a remote environment, there is a common question about how you manage an outsourced accounting team. How do you make sure their work aligns with your objectives? How do you form a healthy work-relationship with remote accountants? How do you...
read more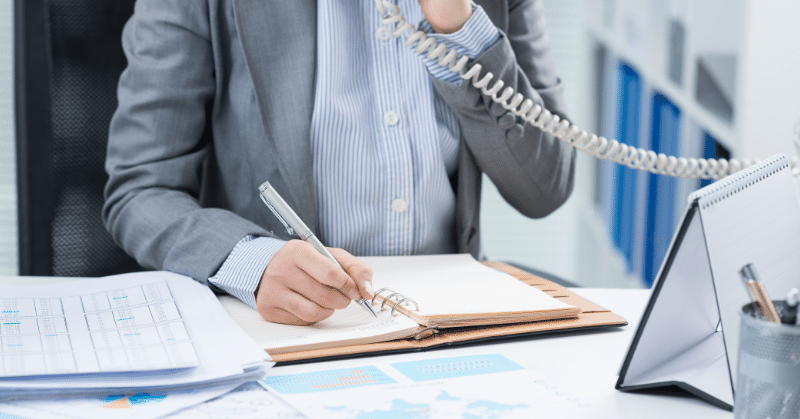 Too many business owners think they don't need help with their tasks. They think that getting more hands involved means way more expenses for the company. Little do they know, outsourcing could actually help their business grow. (And save them money!)  Repetitive or...
read more