Virtual Accounting Firm uses Dinamis for Back-end Services
Incredible service allows this firm to streamline while expanding their services.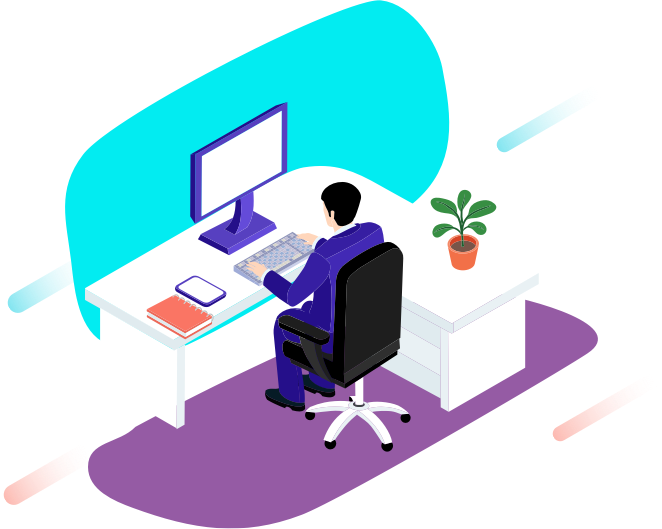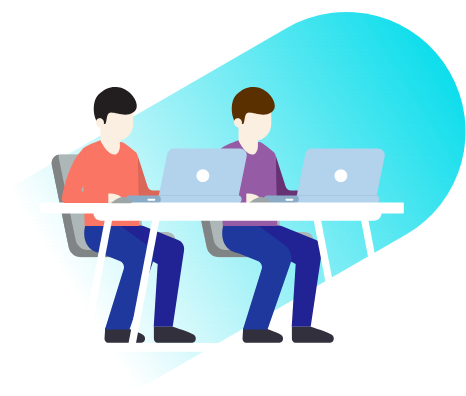 The Firm
This virtual accounting firm uses remote employees to provide an incredible service to their clients. They replace their clients in-house CFO's with expert accountant teams.
The Need
With their sole focus as the client's needs, they needed a comprehensive and intuitive back-end solution to take care of unique daily tasks.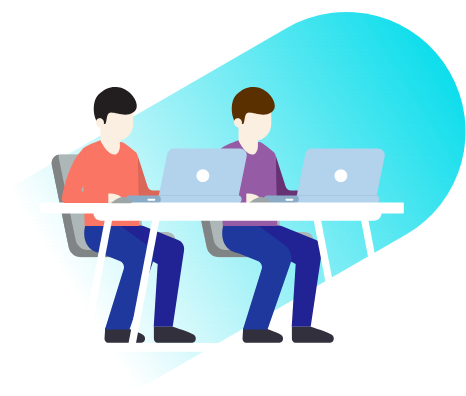 The Solution
To accomplish their goal, this firm utilizes three Dinamis team members to maintain a high productivity level. They are able to stay in contact with them in any form of their choosing, be it email or another tool like Slack. The Dinamis augmented staff members perform seven specific tasks for all of the firm's clients. These range from Bill.com entries and invoice processing to payment coding. With the addition of a dedicated project manager, written documentation is created for all of these tasks to ensure accuracy and expediency. However, each of the firm's clients has different needs. Some require payroll entries or the management of unique email addresses and other administrative tasks. As opposed to the firm's senior level accountants losing time and energy on those responsibilities, they work closely with their augmented staff at Dinamis who manage the tasks for them.
The Future
As they continue their growth, their scalable Dinamis team is there to assist in expanding and streamlining their services.  This makes growth predictable and scalable.
Services we provide for the Firm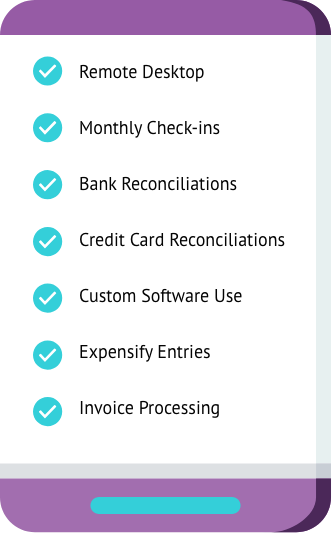 Want to learn more about how Dinamis can help you do more with less cost?