Small Speciality Accounting Firm Uses Dinamis for Mission-Critical Services
Dinamis aids in predictable growth of startup accounting firm.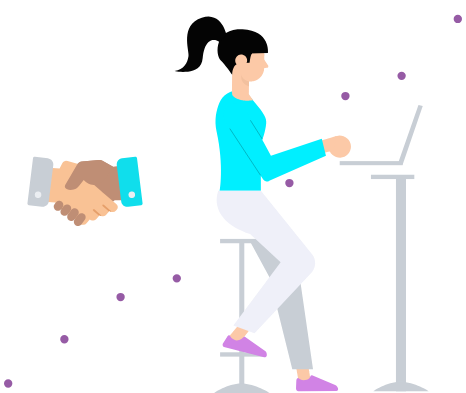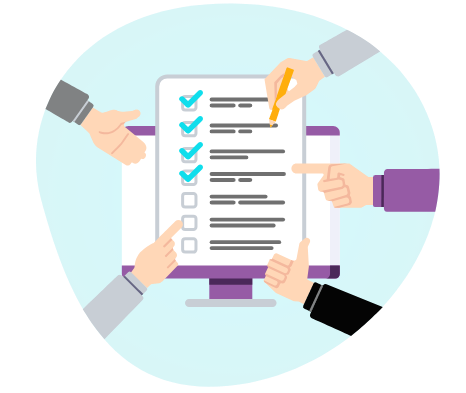 The Firm
Starting a business isn't without it's growing pains. When starting this accounting firm, they had a small team and a rapidly growing number of clients.
The Need
This small specialty accounting firm had quite the workload. Their small-but-growing stateside team needed an extra set of hands to manage the growing number of tasks that came with adding new clients.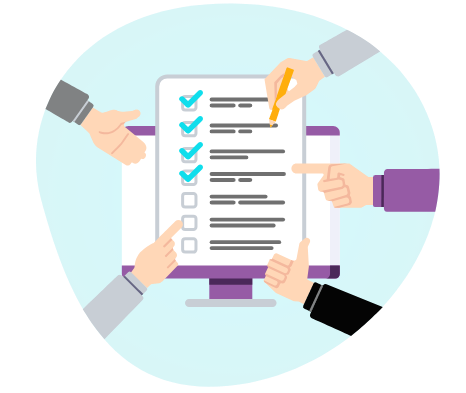 The Solution
Without the necessary margin to take on another full-time employee, they turned to Dinamis for a solution. To fill their needs, they utilize one Dinamis team member. This augmented staff member takes care of all of their clients bill.com entries and codes them accordingly.
The Future
This small task alleviates hours off of their staff and allows them to focus on growing their business rather than completing rote tasks.
As they continue their upward trajectory, their Dinamis staff is able to scale with them to meet their needs.
Service we provide for the firm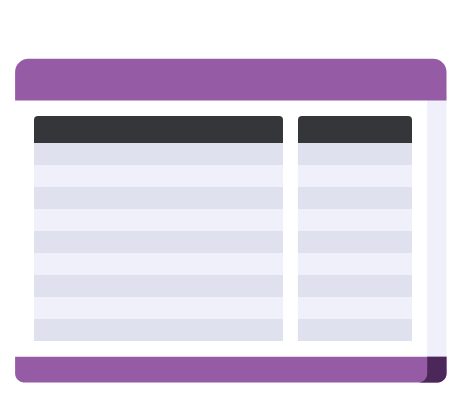 Want to learn more about how Dinamis can help you do more with less cost?