Niché Accounting Firm uses Dinamis to Enhance their Unique Service
Accounting Firm uses custom software and Dinamis team members to give their hyper-specific client base top notch financial reporting.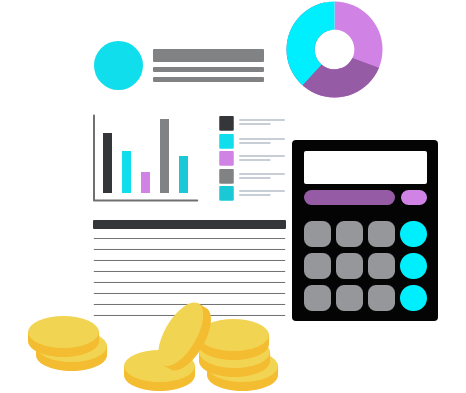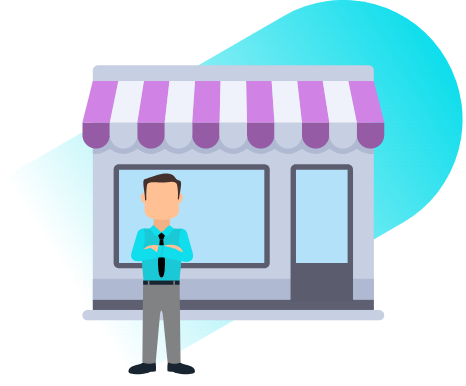 The Firm
Customer service is every business' top priority. Service starts at knowledge. And for this niché accounting firm, they had a strong understanding of their slice of the market.
Their firm focused on a specific type of small business that provided specific services. They understood the highly specific purchasing needs of their clients and offered a service and software to match.
The Need
They needed select, time-consuming tasks removed from the workload of their internal accountants, while using their software, their way.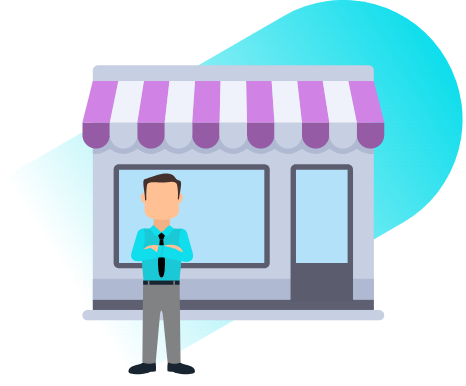 The Solution
Decrease overhead and increase customer service.  To do so they turned to Dinamis.
We designed a team around their needs and scaled it to continue to meet these needs as they grow. Their Dinamis augmented staff takes care of bank & credit card reconciliations. This allows their accountants to provide unmatched service quality to their clients.
With their unique software offering, their knowledge specialists were able to directly train their Dinamis team members to use their software.
The Future
This direct involvement with augmented staff continues to maintain optimum quality. In addition, our project managers check in monthly to work through any concerns and make sure that personnel is working effectively.
Services we provide for the firm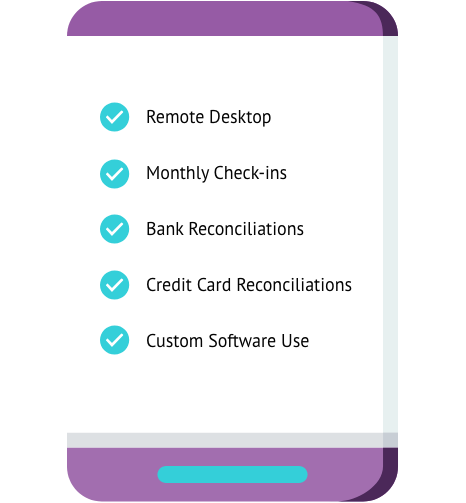 Want to learn more about how Dinamis can help you do more with less cost?