Top 5 Reasons to Outsource Your Bookkeeping
Growth and contraction in your accounting firm can both be detrimental to your firm if you are not properly resourced. With growth comes the need for resources as you manage more records, files and tasks for your clients. Hiring more in-house staff to manage these processes can be an expensive and time consuming process.
There's more than one way to approach these tasks. Rather than hiring a single bookkeeper to handle these accounting tasks, try outsourcing. Here are five reasons why you should consider outsourcing bookkeeping support.
We all know the struggle: finding an in-house employee is challenging, no matter the department. After you find them and train them, you've already spent months of time and resources with little to show in the way of return on investment. By outsourcing your bookkeeping, you gain immediate access to a competent, experienced para-professional who can help your practice succeed.
2. Flexibility for Growth
All businesses grow and contract. COVID19-related impacts on the economy have shown that flexibility is key for most businesses. The flexibility to go remote, downsize, or expand are difficult challenges for businesses with full-time staff. Outsourcing helps mitigate some of that risk and allows your practice and your firm to be more flexible and nimble.
The cost of an in-house bookkeeper including salary, benefits and taxes can exceed $60,000 per year. According to a recent post on Fortunly.com, 71% of financial services executives outsource or offshore some of their services.
Rather than paying $60,000 for that bookkeeper, you could be paying as little as $9/hr without sacrificing work quality. Outsourcing has been a growing trend in American businesses since the 1980s. The trend that started with unskilled labor in manufacturing has expanded to include para-professionals, professionals and knowledge workers from multiple industries and sectors for more than 20 years.
Since outsourcing vendors provide trained workers, you don't need to invest time training new team members. Onboarding and ramping up has more to do with understanding your firm's workflows than how to use a specific software package.  Bookkeeping is all about handling your financial transactions with accuracy and efficiency. Outsourcing your bookkeeping to us allows your team to focus on higher value, higher bill rate services. 
5. Focus on Your Business
As a practice leader or partner, you need to focus on your business initiatives and processes. With outsourced bookkeeping, you don't need to worry about the mundane tasks like bank reconciliations and expense tracking. Outsourcing these tasks allows you and your team to work on your business instead of in your business.
Without a doubt, the pandemic has brought to light the benefits of outsourcing. With everyone in a work-from-home environment, what's the difference between having an in-house employee and outsourced team member? The benefits of outsourcing your bookkeeping are undeniable.
Ready to learn more about our outsourcing solutions? Give us a call at (800) 484-0103!
Other Articles You Might Be Interested In: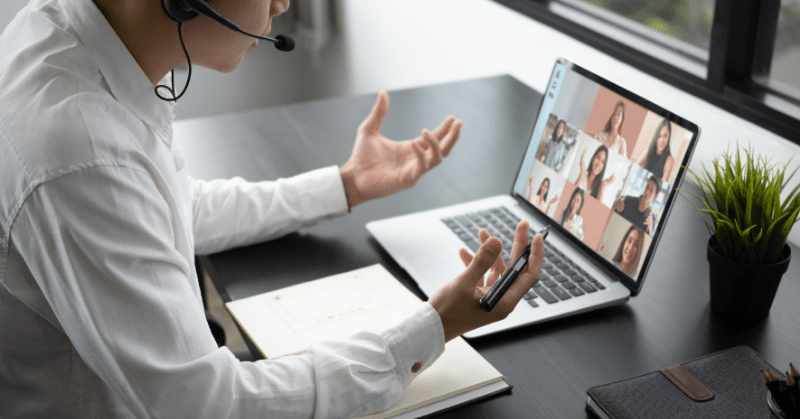 With businesses moving to a remote environment, there is a common question about how you manage an outsourced accounting team. How do you make sure their work aligns with your objectives? How do you form a healthy work-relationship with remote accountants? How do you...
read more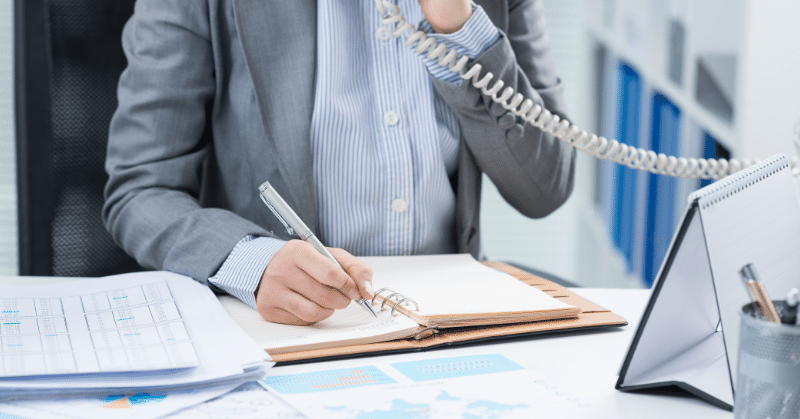 Too many business owners think they don't need help with their tasks. They think that getting more hands involved means way more expenses for the company. Little do they know, outsourcing could actually help their business grow. (And save them money!)  Repetitive or...
read more