Crafting a Blog for Your Firm's Website (3 Steps to Get Started)
If you want to increase your website visibility, crafting a blog is the best place to start.
Blogging has increasingly become one of the best ways to draw traffic to your site. In fact, studies show that the more you update your blog, the more search engines will rank your site. Without a source of new pages being added, your website will fall to the bottom of google searches. Starting a blog on your site opens up more backlink opportunities, SEO advantages, and valuable content to provide to your social media.
Looking to start a blog on your site? Here's our 3 step guide on crafting a blog for your company's website!
All content starts with an idea. However, formulating those ideas can be a struggle for a lot of businesses that are crafting a blog.
Ideas can stem from digesting content, unconsciously processing, and the occasional eureka moment. However, as professionals, we can't rely on the spur of moment thoughts to craft content. That's why it's important to develop a system for your team to generate ideas.

Note: there is no such thing as a completely original blog. Understand people derive ideas from other people's creations. Start by consuming content in your industry. Look into your buyer persona's habits. What are their newsfeeds and habits? What do they typically search for? What are their pain points? Here at Dinamis, we tailor our content towards helping accounting professionals take control of their client accounting services practices.
Here are some ways you can generate content when you are crafting a blog:
Look at your current content: Look through your business' current content and keep track of it. Chances are there is content that can be repurposed or updated.
Adjust your newsfeed: Follow leaders in your industry and utilize news aggregator sites such as Feedly, Apple News, or Flipboard. Take notes and store curated content you find valuable in a database.
Ask your teammates: Interview all your departments and start gathering ideas. Your sales team has a lot of experience with your customer's pain points. Your internal staff will have more technical expertise with your product. Your coworkers can be one of your most valuable resources for content!
2. Structure Your Blog Posts
When forming the structure of your blog post, it is important to choose a working topic and title for your piece. If you're an accounting firm, perhaps narrow down a topic on budgeting, auditing, or costly documentation mistakes. Whatever the case, keep this rule in mind: aim to write about your businesses' industry, not yourself. Your blog should focus on providing educational content to your audience.
When it comes to formatting, start with developing a long-tail keyword. It will naturally be harder to rank for single-common words. Yoast provides an excellent article on the importance of long-tail keywords and where to start!
Here are some best practices for formatting:
Take advantage of whitespace.

Less is more when it comes to building your web pages. 

Add subheaders.

Utilize subheaders to help the reader understand your key takeaways. Be sure to use H2 and H3 tags for subheadings. Never H1s! 

Add relevant multimedia.

According to Cincopa, including photos, videos, or other graphics can help increase

engagement and SEO

. 

Keep it mobile-friendly. Most media is consumed on Mobile Devices. Keeping your pages mobile-friendly will be key to engagement


.
3. Optimize Your Blog Posts
Now that you've built a beautiful blog for your website, it's now time to get more eyes on it! Google ranks web pages based on their optimization. If you want to be at the forefront of google searches, you need to follow these optimization steps when crafting your blog
Featured image.

Find a photo that is most relevant to your blog topic. Good sources to find free stock photos for your blog are

Pixabay

,

Pexels

, and

Unsplash

.

URL optimization.

Make it best practice to shorten your URLs as much as possible without losing context. Refrain from using special characters or numbers!

Adjust image alt-text.

When including any multimedia (e.g. photo, video, etc.), include descriptive alt-text. Search engines can't see images as we can, so they read the alt-text to appropriately rank in searches. 

Meta description.

The best practice is to keep your meta description in the 150-160 character range. It is crucial to include your long-tail keywords as this will help with your SEO!

Add links.

Include relevant links to external content, older blog posts, or any other content that helps support your blog. This also means including passive CTAs that link to relevant products!
Including all these optimization tactics will help you start getting more clicks on your website. Blogging is a common business strategy to help build topic relevancy and rank you on Google searches!
When crafting a blog, it is important to focus on the topics you want your business to be known for. Remember, the point of blogging isn't just to get your business at the top of google searches. Starting a blog makes your business stand out as a professional leader in your industry. Building trust and relationships with new and existing customers.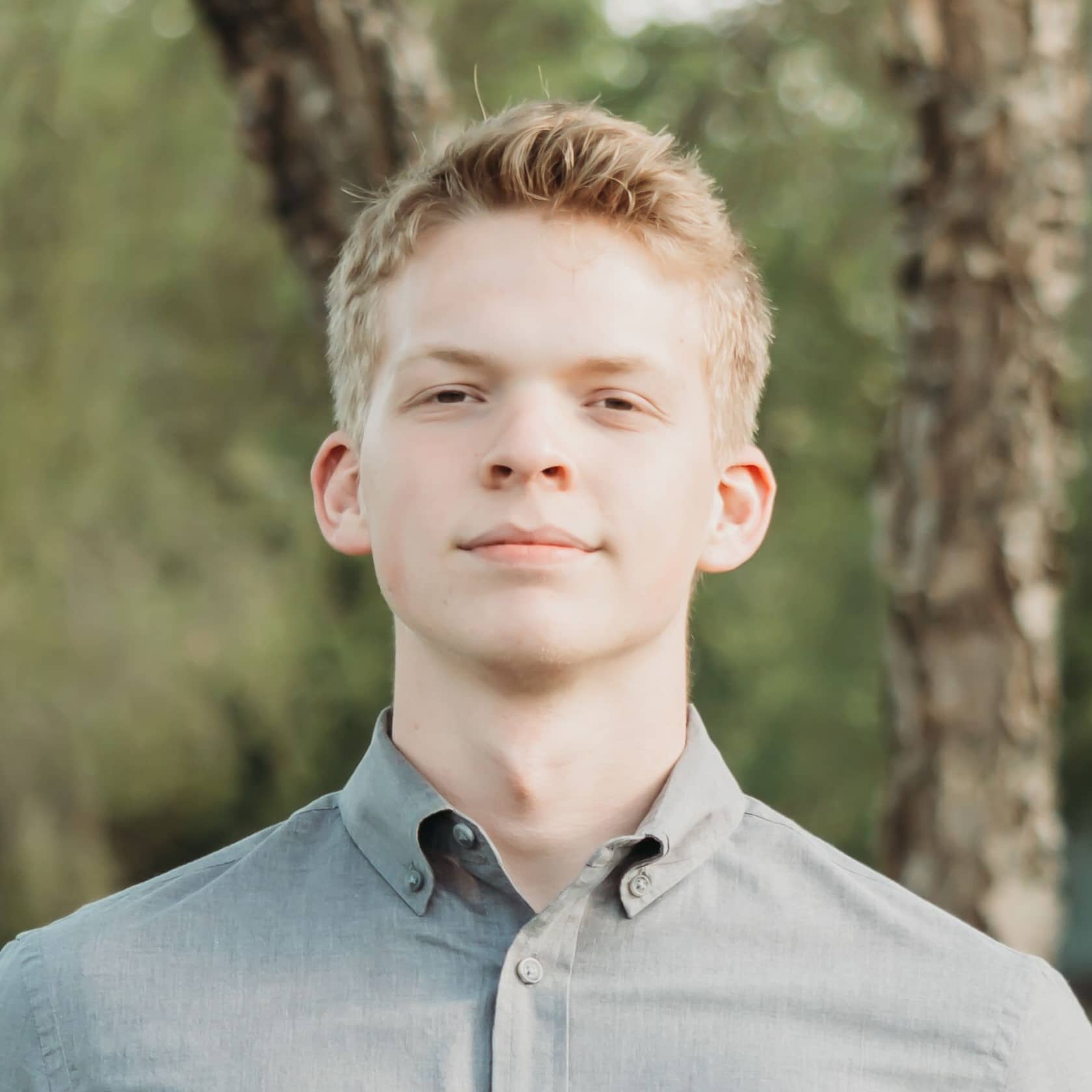 Christian Young
Content & Digital Marketer
Christian is a marketing coordinator for Dinamis focusing on content and strategy. He is passionate about helping startups and organizations succeed through creative solutions.
Other Articles You Might Be Interested In:
Without a doubt, LinkedIn is the best tool for B2B companies to connect with their prospects. Yet many practice leaders are still hesitant to use the platform. Some feel it doesn't show enough ROI, others think it's your typical social media where you have casual...
read more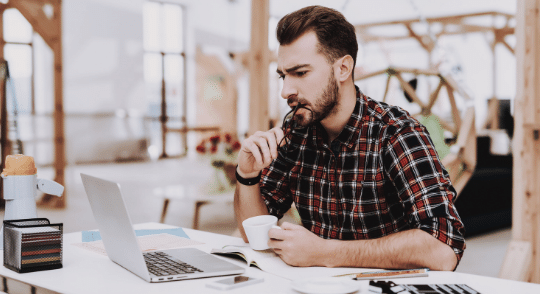 Creating content isn't easy. Especially if you want to create valuable content for your audience as an accounting firm.  As a professional, you don't have time to wait for inspiration. So you need a go-to system that let's you get the ball rolling with content ideas....
read more