3 Steps to Scaling Your Services
Getting Started
You have a startup. You have the right people, the right product, and the right mindset. It's successful by your definition but can it scale? And is it time to do so? Scaling is a delicate process. It sets the foundation for the future of your company. If you aren't 100% sure if you are ready, stop.
What is Scaling?
Scaling is doing your current business on a larger "scale." Your team, clients, and systems become larger, more developed, and streamlined to produce a greater margin.
I have been a part of 2 startups directly so far in my career, one as an employee and the other as the product (long story). But I can tell you from an employees' perspective, scaling is akin to sensory overload.
The "just get it done" mentality begins getting infused with processes and procedures. No one knows anyone's name as new employees are brought on in batches. And one guy in sales will get promoted three times this month.
Our case study on this national fin-tech company sums it up best as they grew from 80-1400 clients and ~20 employees to 140+ in three years.
If you aren't worried about scaling properly, you should be. 
Scaling is the number one cause of death amongst startups. A study by StartupGenome of more than 3200 startups found that 74% of failures occurred because of poorly timed scaling.
The study found that startups need 2-3 times longer to validate their market than the founders expect. Because they underestimate their market, startups tend to attempt scaling prematurely.
It also found that startups that pivot (change a major part of their business) once or twice will receive 2.5 times more investment, have a 3.6x better user growth, and are 52% more likely to scale appropriately than businesses that didn't pivot or businesses that pivoted more than twice.
If you still don't believe me on the importance of due diligence when scaling, go to Failory, a blog focused solely on startup failures. You can read story after story of companies that "scaled and failed."
So if you are scaling and want to do it well, here are three steps.
1. Streamline Your Processes
The first step towards successful scaling is to streamline your processes. This step allows your business to make fewer errors and fewer delays. To accomplish this, identify your current processes. Document what you have in place using metrics or KPI's- anything to identify miscues. Are these happening due to a staff shortage? Time Zone differences? Are procedures for your staff unclear?
2. Well Documented Tasks
Fill in those gaps. Create instructions, directions, flowcharts; anything to document the tasks of your employees as specific as you can. Make work clear. After you write the instructions, hand it to someone who doesn't do it and see if the directions are clear enough for the task to be accomplished. You could think the tasks are well documented only to find out it's like building a certain brand of Swedish furniture.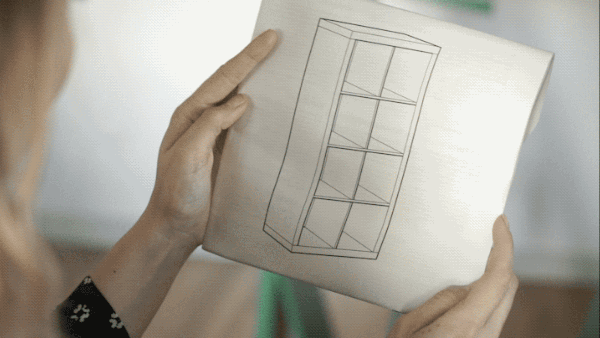 3. Outsource rote, repetitive tasks
Keep your team lean. Remember that case study we were talking about? That fin-tech company did just that. They streamlined processes and documented tasks to identify which tasks could be performed in other ways. For them, these tasks were high-volume data entry and account reconciliations. By outsourcing instead of performing this in-house, they saved money on labor and had those tasks performed overnight to expedite turnaround time (and are more likely to keep their best people longer.)
Scaling is a strategic necessity
Think big to be big. After all, scaling is as much a mentality as it is anything else. Everything you set into place is only there to fuel the dream/vision that led you there in the first place.
Other Articles You Might Be Interested In: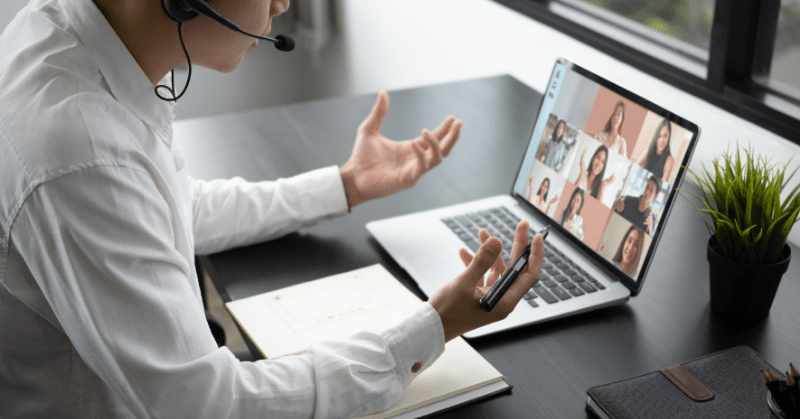 With businesses moving to a remote environment, there is a common question about how you manage an outsourced accounting team. How do you make sure their work aligns with your objectives? How do you form a healthy work-relationship with remote accountants? How do you...
read more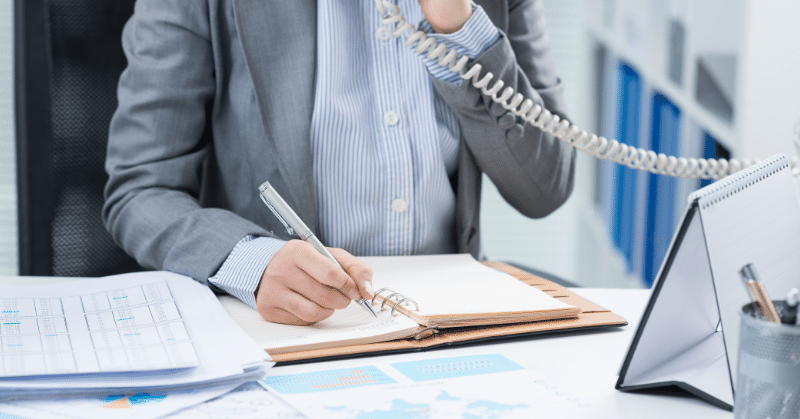 Too many business owners think they don't need help with their tasks. They think that getting more hands involved means way more expenses for the company. Little do they know, outsourcing could actually help their business grow. (And save them money!)  Repetitive or...
read more